Never Have I Ever Gone to the Same School as Anirudh Pisharody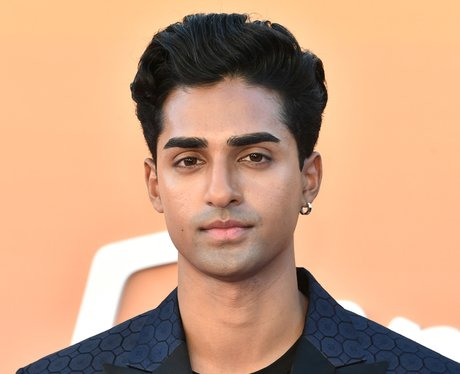 Anirudh Pisharody, the new star of Never Have I Ever, is an alumni from McNeil High School. The third season of the hit Netflix show came out on August 12 and introduced some new cast members, including Pisharody. Pisharody enrolled in McNeil High School in 2008. Throughout his time at McNeil, he was involved in many activities such as AFJROTC and tennis. 
"I think it's so cool that an actor who's becoming more popular from a show that's really representative of Indian culture went to our school," junior Nidhi Warrier said. " It shines a good light on the mavericks." 
Pisharody was also involved in after school activities like Diversity Club, Mu Alpha Theta, Tennis Club and Heroes of Tomorrow. 
"Anirudh Pisharody is proof that people from McNeil can do big things if they choose to," Warrier said. "It's delightful to say we have a famous Maverick."
Pisharody graduated from McNeil in 2012. According to Hollywood Life, after graduating from McNeil, he went to the University of Texas at Austin to get a degree in public health. After graduating from UT, he moved to Los Angeles to pursue his acting dreams.
"The opportunity to be on set with so many people that have the same shared experiences as me is nice," Pisharody said during the Never Have I Ever season three red carpet. "It's unfortunately very rare in Hollywood but the fact that it's changing and I'm having the experiences, I'm gonna remember it for the rest of my life."
Leave a Comment