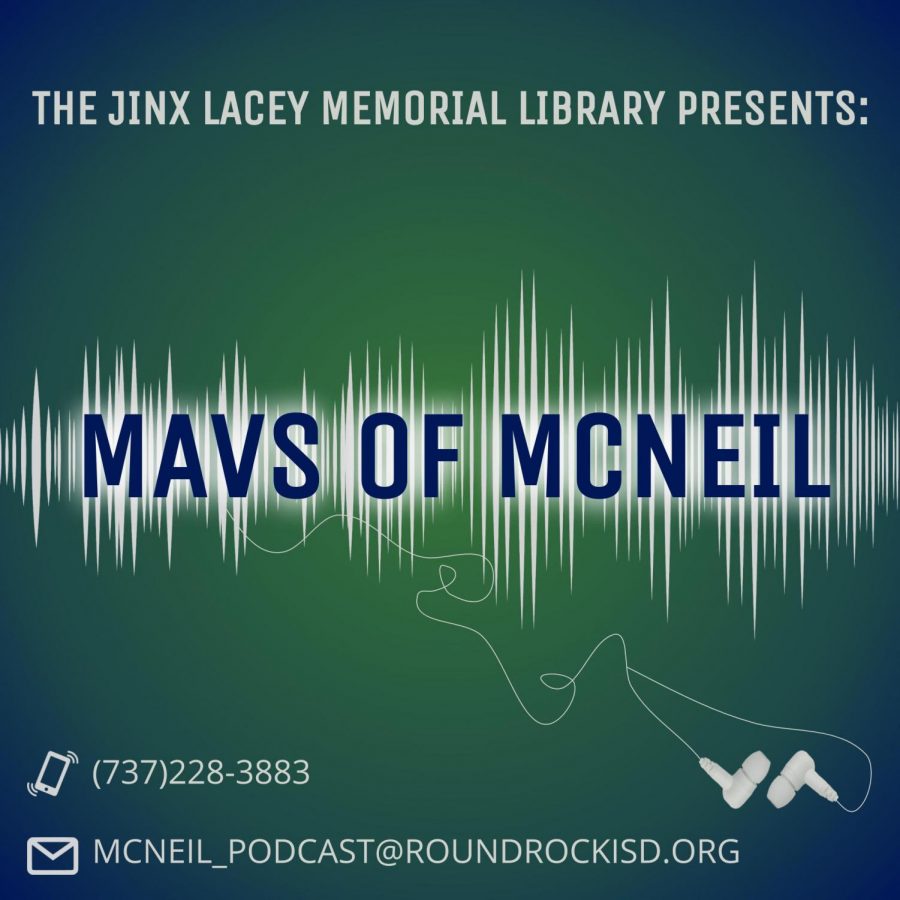 The library is introducing a podcast entitled "Mavs of McNeil" which will serve as a platform for students, staff, parents, and other community members to share their different stories and speak about important issues.
"The idea is that we will be able to listen to people's incredible stories and be able to work on our interactions and get to know each other better to make our campus a stronger and more united community," librarian Amelia Lewis said.
A listening platform is still being decided, but students will most likely download and listen to it on their mobile devices. In addition, listening stations will be provided in the library for students to use.
The times ,dates, and how often the podcasts will occur, are still being decided along with other important factors such as how the material will be edited and cut down, but progress is being made and the first podcast should be coming soon.
"We will have to decide how often we create and air the podcasts based on how successful it is," Lewis said. "I am excited to see where this goes. I think it is important to celebrate our diversity and this will be a great way to do it."