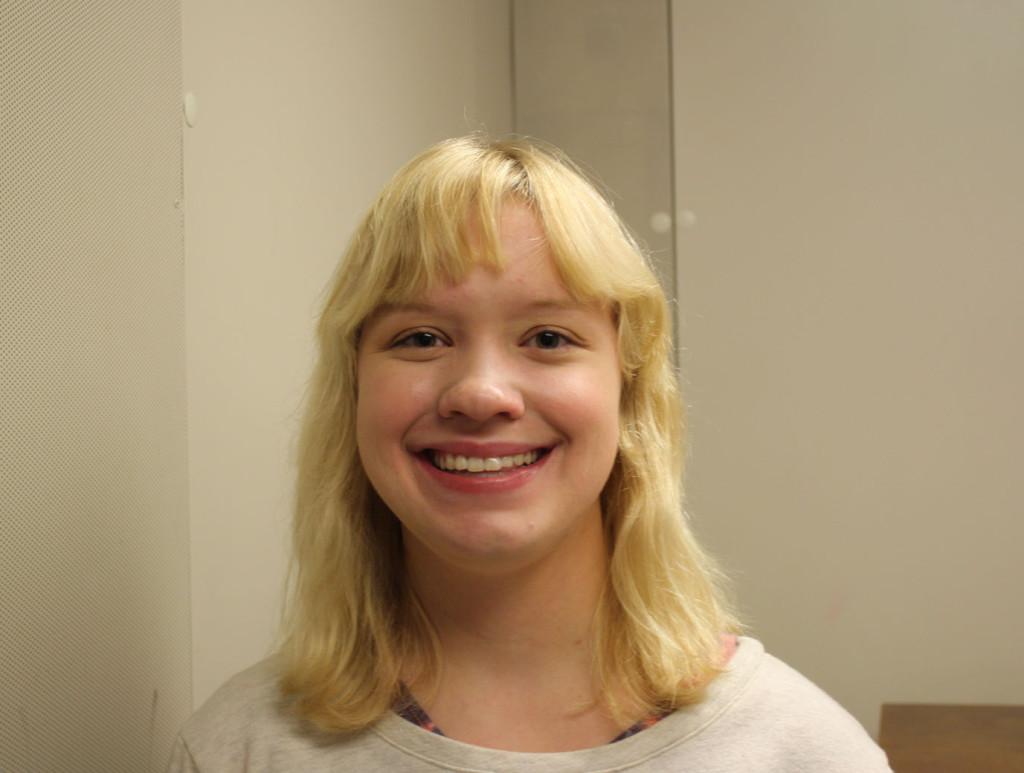 It's difficult for even the best singers to make region choir, and even harder to make state choir. For senior Amanda Lipscomb, rehearsing songs and performing in front of judges is not a new experience.
"I've been doing UIL solo and ensemble since seventh grade." Lipscomb said. "I think it's a good experience and even though it can be challenging and nerve-wracking, you feel so accomplished after it's over."
During State UIL Solo and Ensemble Lipscomb performed "O Del Mio Dolce Ardor," an Italian song by Christoph Willibald Gluck.
"At first I was a little worried about singing an Italian piece because I'm more comfortable singing in German. For the first round of solo and ensemble (region competition), I had sung 'Du Bist Die Ruh,' by Schubert, and originally I didn't want to switch pieces. In the end, I'm glad I switched songs even though it made it more challenging. It's helped prepare me for college auditions, which often require two songs in different languages."
Lipscomb was one of 304 out of 24,000 students to receive a gold medal for her solo at state.
"I was surprised when I won a gold medal," Lipscomb said."It came in the mail in the middle of the summer, so it was pretty unexpected. I feel very honored for being awarded as an outstanding performer."
Aside from her school performances, Lipscomb also started an indie band with senior Cody Dosier called The Tamboes. They write original songs and upload them to Soundcloud and Tumblr for their fans. The Tamboes' first live performance was at the Irie Bean Coffee Bar on South Lamar on Oct. 12.
Even though she has gained success as a soloist, Lipscomb still enjoys performing with the school choir.
"My favorite part of choir is how all our individual voices can blend together and almost sound like one big voice," Lipscomb said. "I also love how each voice part (soprano, alto, tenor or bass) plays an important role in every song, and how they harmonize with each other. My favorite part about performing is having an effect on the audience or causing some sort of emotional response in them, like giving them chills."