Aug 26 / Varsity Football

Jan 25 / Boys Varsity Basketball

Jan 4 / Girls Varsity Basketball

Oct 22 / Varsity Football

Loading ...
The parking situation at McNeil is quite disorganized due to the poor system the school has enforced....
The dance department will present their spring semester show, Illusions, on March 24 and 25 at 7 p.m. at the Raymond E. Hartfield Performing Arts Center. The Majestic and...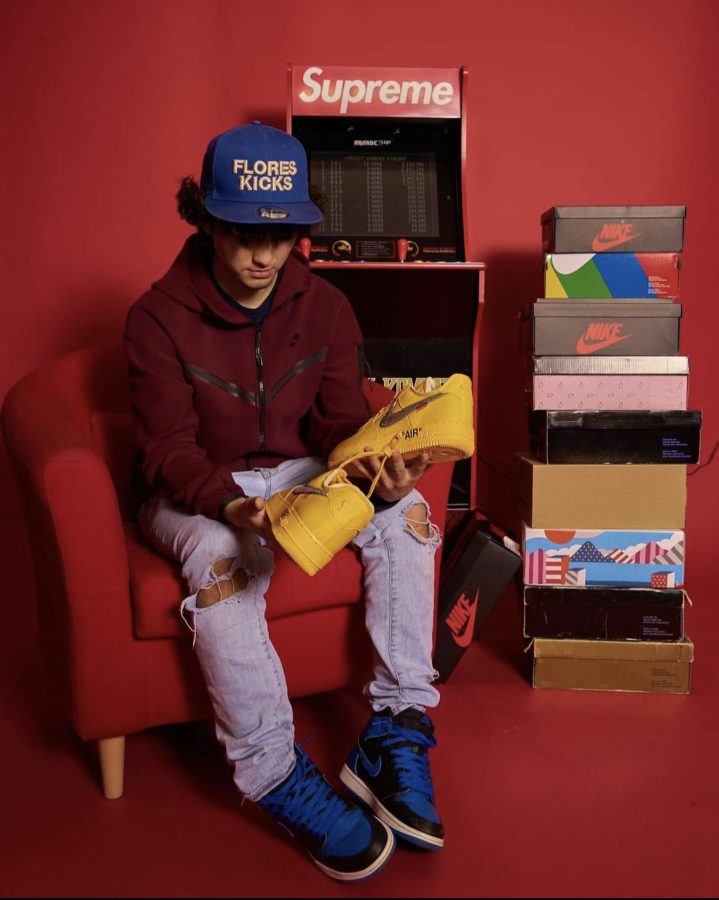 Carter Poore, Editor In Chief
February 21, 2023 • No Comments
"It was cold and raining and it was like 11 p.m." JC Flores has gained a lot from his job. That includes many, many stories. "This [buyer] had been bugging me...
Recorded on May 7, 2021 Texas New Election Bill: https://www.wsj.com/articles/texas-legislature-set-to-vote-on-election-bill-11620293402
Enter your email address below to receive our daily email updates
Meet the Trailblazer Online Staff
Trailblazer Staff
McNeil High School
5720 McNeil Drive
Austin, TX 78729
512.464.6405
[email protected]