Peyton Johnson, Photo Editor
November 13, 2018 • No Comments
During the senior night football game against Cedar Ridge, the varsity cheerleaders express their school spirit with big smiles, cheers, and elaborate stunts. "Honestly,...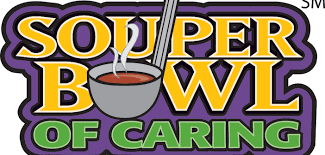 Gabriela Cintron, Reporter
6 minutes ago • No Comments
The McNeil Care Closet will participate in the Souper Bowl of Caring through the collection of donations Jan. 22-Feb. 1 to benefit Mavericks in need. "I wouldn't really...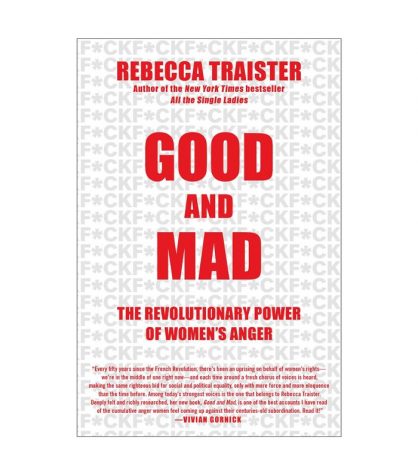 December 10, 2018
Women have raised their voices worldwide through the #MeToo movement with their concerns about gender-based issues including bridging the pay gap, sexual harassment and women's...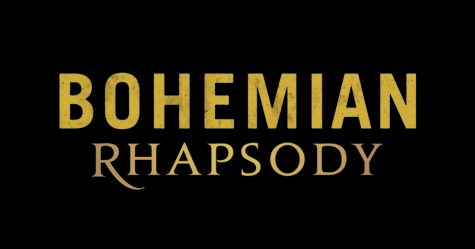 November 30, 2018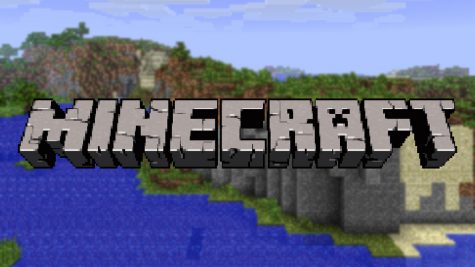 October 4, 2018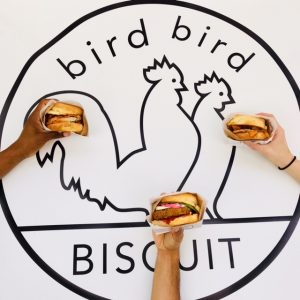 September 18, 2018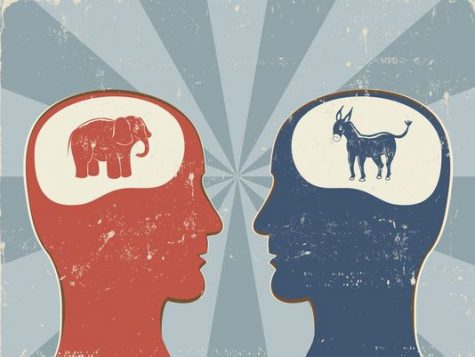 Maxwell DuPre`, Reporter
October 29, 2018 • No Comments
Ever since He-Who-Must-Not-Be-Named's ascension to the highest possible office in America, the student body of our fair country has adopted a host of violent and dangerous...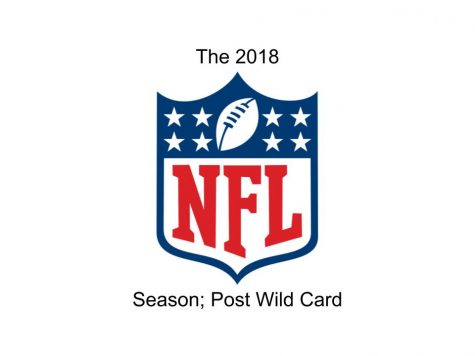 William Thomas, Reporter
3 minutes ago • No Comments
The regular season – and first two rounds of the playoffs – is officially over. Eight of the 12 teams to make the playoffs still remain, and it truly came down to the...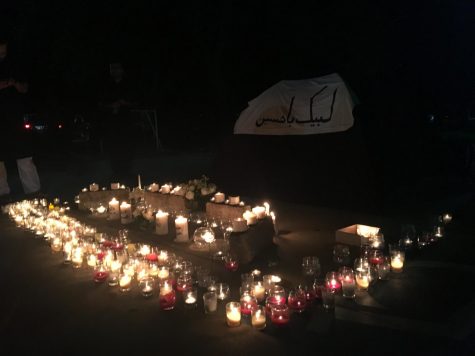 Areebah Bharmal, Reporter, Copy Editor
November 13, 2018 • No Comments
"Tonight we are gathered here to commemorate the great tragedy of Karbala," the emcee for the night reminded and informed the audience just after sundown on the night...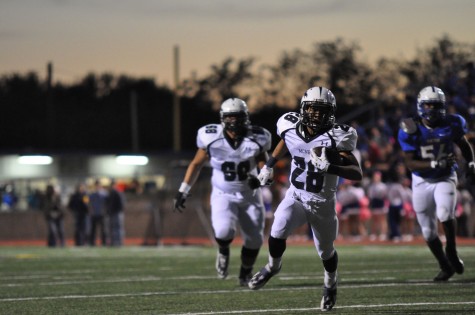 Larissa Herold, Copy Editor
June 19, 2016 • No Comments
Senior and varsity football player Zach Epstein was recognized as Time Warner Cable News' Scholar Athlete of the Week for the week of April 25. The TWC News Scholar Athlete...
Friday, November 2

Football

McNeil High School 28 - Cedar Ridge 45

Thursday, October 18

Varsity Football

McNeil High School 55 - Leander 20

Friday, October 12

Football

McNeil High School 14 - Vandegrift 42

Friday, October 5

Football- HOMECOMING GAME

McNeil High School 32 - WestWood 29

Friday, September 21

Football

McNeil High School 41 - Round Rock 63
Upcoming Events At McNeil
https://mcneil.roundrockisd.org/calendars/
Meet the Trailblazer Online Staff
Darian Carter
Reporter
Greetings, I'm Darian, otherwise known as Kai.  I'm caring and outgoing at times, at other times I'm just in the corner wanting to cry and not wanting to speak to anyone else in existence.  I like ...
Enter your email address below to receive our daily email updates
Trailblazer Staff
McNeil High School
5720 McNeil Drive
Austin, TX 78729
512.464.6405
[email protected]