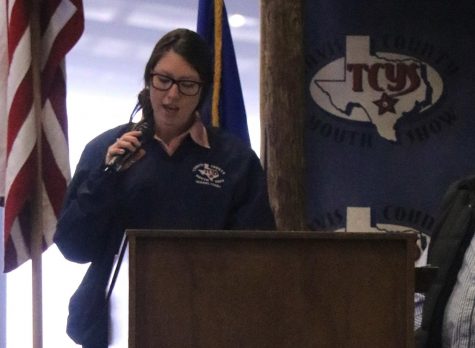 Peyton Johnson, Photo Editor
January 24, 2019 • No Comments
Queens Court Runner-Up junior Avery Schoss recites her speech at the Travis County Youth Show, earning her Grand Champion in LDE Public Speaking. Not only did Schoss win that,...
April 1, 2019 • No Comments
Eighty-three students, in seven officers, competed in the state competition in Dallas Feb. 21-23.   The event was a total of 3 days, including opening ceremony...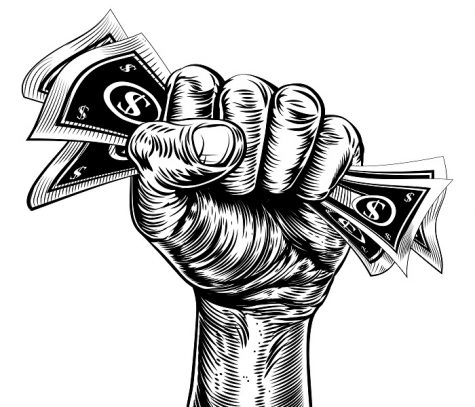 February 27, 2019 • No Comments
A percentage of Mavericks work a part-time job and also go to school during the day with limited time to balance their school life and their work life. For many, a part-time...
Tiffany Sawruk, Reporter
February 27, 2019 • No Comments
The swim team competed at regionals on Feb. 1-2 at the Mansfield ISD Natatorium with 20 swimmers in six events placing to advance to state. "This weekend was quite the...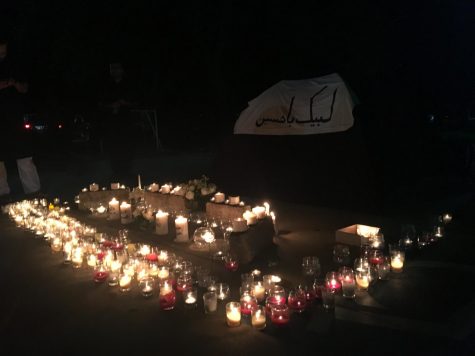 Areebah Bharmal, Reporter, Copy Editor
November 13, 2018 • No Comments
"Tonight we are gathered here to commemorate the great tragedy of Karbala," the emcee for the night reminded and informed the audience just after sundown on the night...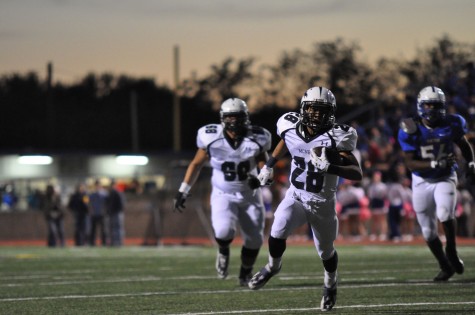 Larissa Herold, Copy Editor
June 20, 2016 • No Comments
Senior and varsity football player Zach Epstein was recognized as Time Warner Cable News' Scholar Athlete of the Week for the week of April 25. The TWC News Scholar Athlete...
Friday, November 2

Football

McNeil High School 28 - Cedar Ridge 45

Thursday, October 18

Varsity Football

McNeil High School 55 - Leander 20

Friday, October 12

Football

McNeil High School 14 - Vandegrift 42

Friday, October 5

Football- HOMECOMING GAME

McNeil High School 32 - WestWood 29

Friday, September 21

Football

McNeil High School 41 - Round Rock 63
Upcoming Events At McNeil
https://mcneil.roundrockisd.org/calendars/
Meet the Trailblazer Online Staff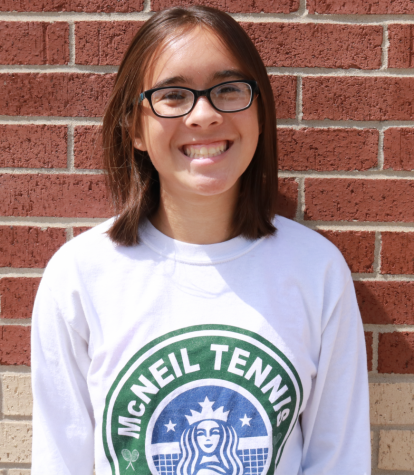 Tiffany Sawruk
Features Editor
Hi, I am a senior and this is my third year writing for the Trailblazer. I am also on the varsity tennis team and volunteer outside of school. I am very excited to be on staff this year and I hope y'...
Enter your email address below to receive our daily email updates
Trailblazer Staff
McNeil High School
5720 McNeil Drive
Austin, TX 78729
512.464.6405
[email protected]