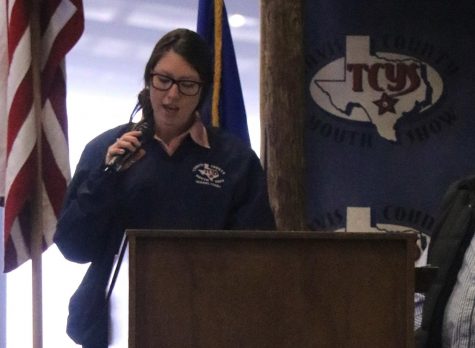 Peyton Johnson, Photo Editor
January 24, 2019 • No Comments
Queens Court Runner-Up junior Avery Schoss recites her speech at the Travis County Youth Show, earning her Grand Champion in LDE Public Speaking. Not only did Schoss win that,...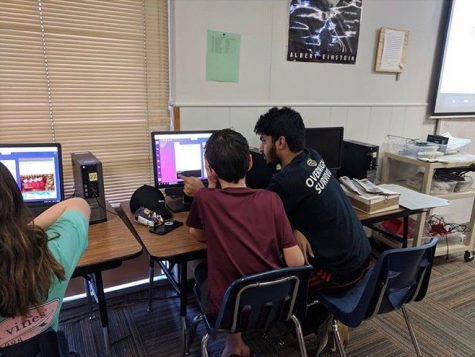 Uzma Pathan, News Editor
February 7, 2019 • No Comments
To engage girls in more STEM activities, Girl-Up and Sandbox Systems hosted a coding camp at Round Rock High School Nov. 3. "It's important for high schoolers to learn...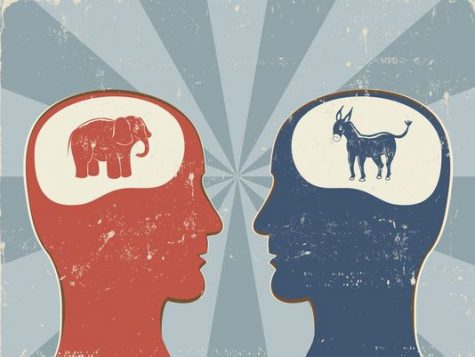 Maxwell DuPre`, Reporter
October 29, 2018 • No Comments
Ever since He-Who-Must-Not-Be-Named's ascension to the highest possible office in America, the student body of our fair country has adopted a host of violent and dangerous...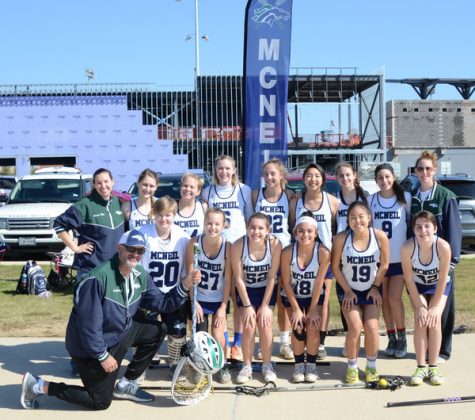 Jinhee Wang, Sports editor
February 8, 2019 • 1 Comment
At the Aggieland Classic tournament Jan. 26 at Penberthy Rec Sports Complex at Texas A&M, the varsity girls lacrosse team finished with two wins and one loss to start...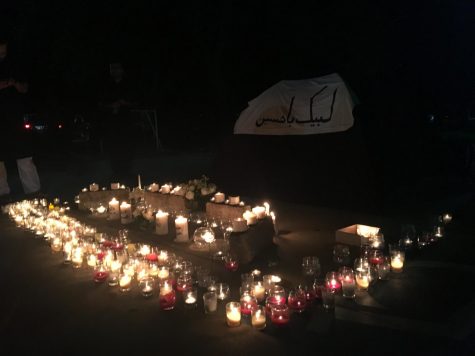 Areebah Bharmal, Reporter, Copy Editor
November 13, 2018 • No Comments
"Tonight we are gathered here to commemorate the great tragedy of Karbala," the emcee for the night reminded and informed the audience just after sundown on the night...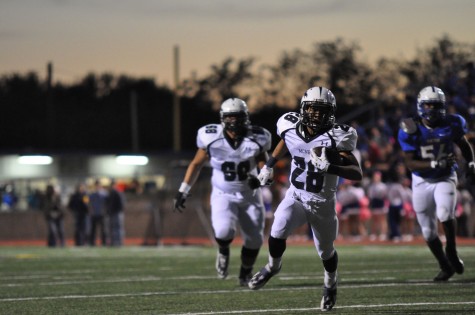 Larissa Herold, Copy Editor
June 19, 2016 • No Comments
Senior and varsity football player Zach Epstein was recognized as Time Warner Cable News' Scholar Athlete of the Week for the week of April 25. The TWC News Scholar Athlete...
Friday, November 2

Football

McNeil High School 28 - Cedar Ridge 45

Thursday, October 18

Varsity Football

McNeil High School 55 - Leander 20

Friday, October 12

Football

McNeil High School 14 - Vandegrift 42

Friday, October 5

Football- HOMECOMING GAME

McNeil High School 32 - WestWood 29

Friday, September 21

Football

McNeil High School 41 - Round Rock 63
Upcoming Events At McNeil
https://mcneil.roundrockisd.org/calendars/
Meet the Trailblazer Online Staff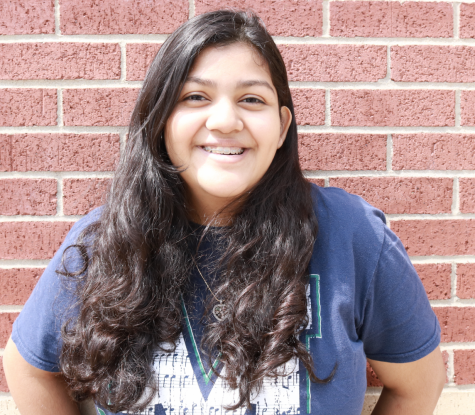 Desirae Gonzalez
Editor In Chief
Hello, this year I'm a sleep deprived senior and Co-Editor-In-Chief. I've been on staff for three years and I've enjoyed every hilarious and weird moment of it. First off, I'm a procrastinator, sorry teachers....
Enter your email address below to receive our daily email updates
Trailblazer Staff
McNeil High School
5720 McNeil Drive
Austin, TX 78729
512.464.6405
[email protected]