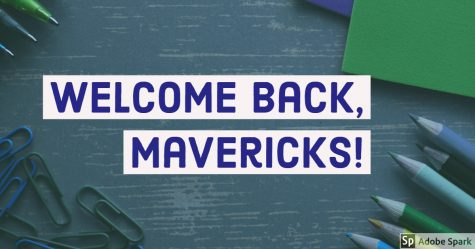 September 11, 2018
June 1, 2018
May 18, 2018
Jinhee Wang, Reporter
May 17, 2018 • No Comments
On April 27, the war that shook the world ended. The two representatives of both countries, Jae In Moon of South Korea and Kim Jung Un of North Korea, met at the House...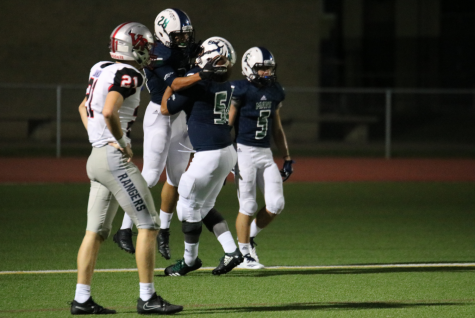 Gabriela Cintron, Reporter
2 days ago • No Comments
After last week's 49-21 drumming of the Vista Ridge Rangers, the varsity football team has the Round Rock Dragons in its sights. Tickets will be sold during lunches...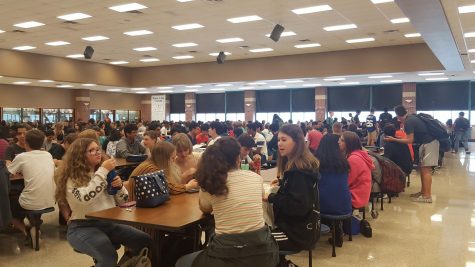 Marisol Alires, Reporter
September 12, 2018 • No Comments
Welcome freshmen. It's the first year of high school; a new start and a great beginning. The beginning of high school is an opportunity to make memories, grow, and explore...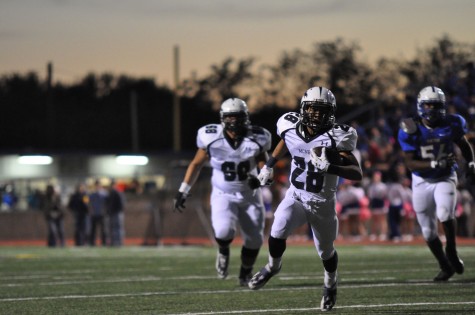 Larissa Herold, Copy Editor
June 20, 2016 • No Comments
Senior and varsity football player Zach Epstein was recognized as Time Warner Cable News' Scholar Athlete of the Week for the week of April 25. The TWC News Scholar Athlete...
Tuesday, September 18

Volleyball

McNeil High School 3 - Leander 2

Friday, September 14

Football

McNeil High School 49 - Vista Ridge 21

Tuesday, September 4

Volleyball

McNeil High School 1 - Westwood 3

Friday, August 31

Football

McNeil High School 33 - Del Valle 36

Friday, August 31

Varsity Tennis

McNeil High School 10 - Vista Ridge 9
Upcoming Events At McNeil
https://mcneil.roundrockisd.org/calendars/
Meet the Trailblazer Online Staff
Darian Carter
Reporter
Greetings, I'm Darian, otherwise known as Kai.  I'm caring and outgoing at times, at other times I'm just in the corner wanting to cry and not wanting to speak to anyone else in existence.  I like ...
Enter your email address below to receive our daily email updates
Trailblazer Staff
McNeil High School
5720 McNeil Drive
Austin, TX 78729
512.464.6405
[email protected]