Aug 26 / Varsity Football

Jan 25 / Boys Varsity Basketball

Jan 4 / Girls Varsity Basketball

Oct 22 / Varsity Football

Loading ...
As the time to choose classes for next year approaches, students who are thinking of taking Office Aid,...
McNeil's comic club is a social organization designed to allow students to explore and play around with different comic styles, while also creating comics. The variety of...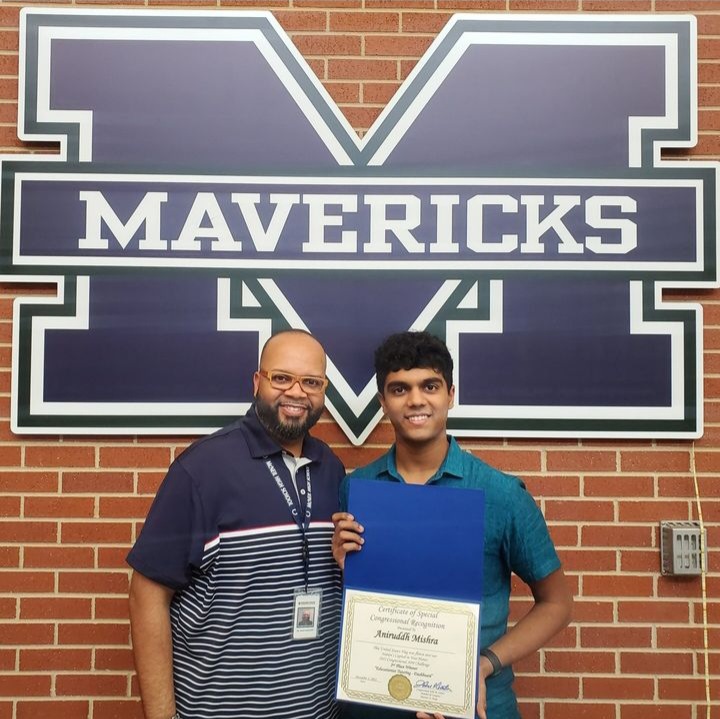 Laura Rivera, News and Life & Arts Editor
January 12, 2023 • No Comments
Senior Aniruddh Mishra was awarded Second Place in the 2022 US Congressional App Challenge for his website on Dec. 13, 2022. The portion of the website that he coded, dashboard.educationisttutoring.org,...
Recorded on May 7, 2021 Texas New Election Bill: https://www.wsj.com/articles/texas-legislature-set-to-vote-on-election-bill-11620293402
Enter your email address below to receive our daily email updates
Meet the Trailblazer Online Staff
Trailblazer Staff
McNeil High School
5720 McNeil Drive
Austin, TX 78729
512.464.6405
[email protected]