Team Peter or Team John Ambrose?
Team John Ambrose (67%, 6 Votes)
Team Peter (33%, 3 Votes)
Total Voters: 9

Loading ...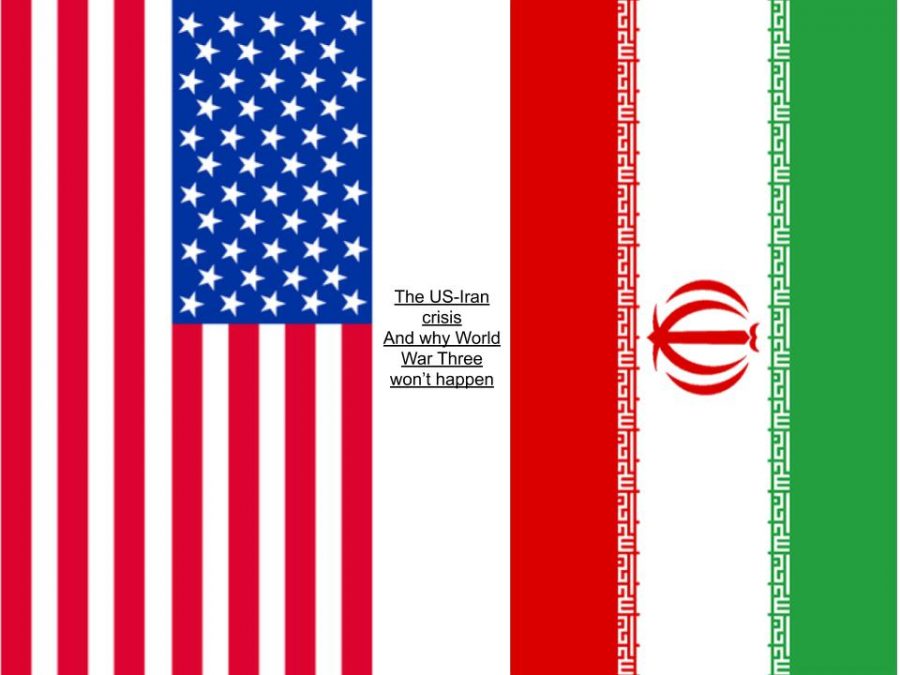 William Thomas, Reporter
January 24, 2020 • No Comments
Whilst students were home with family or on vacation during the holiday break, the United States took...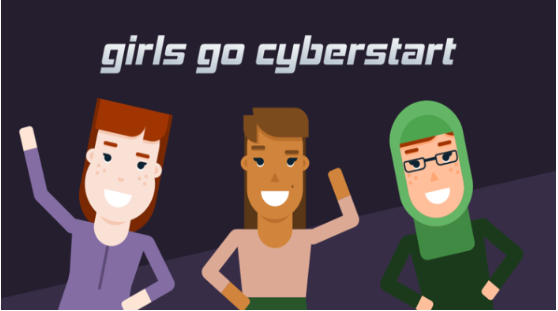 Sowon Kang, Reporter
February 19, 2020 • No Comments
Girls Go CyberStart (GGCS) club had their second meeting of the year on Friday, Feb. 7. GGCS is a national high school competition which encourages female students to learn...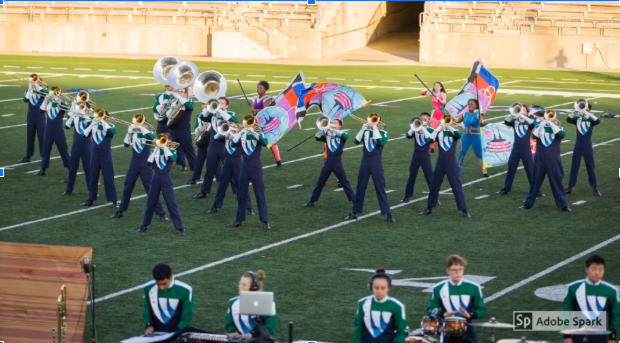 Shreya Rajavelu, Reporter
November 4, 2019 • No Comments
Marching Band receives division 1 at Region 26 Marching Band Contest The band received a division 1 at The Region 26 UIL Marching Band Contest on Oct. 19 at the Kelly Reeves...
Email Updates
Enter your email address below to receive our daily email updates
Meet the Trailblazer Online Staff
Damaria Shezbie
Reporter
Hello, I'm Damaria Shezbie. I'm from the fun city of New Orleans, Louisiana, you should definitely get a snowball and some jambalaya if you ever visit. I've been living in Austin for 12 years, but...
Recent Sports Scores
Friday, October 25

Varsity Football

McNeil High School 38 - Stony Point 28

Friday, October 11

Varsity Football

McNeil High School 14 - Vandegrift 35

Friday, October 4

Varsity Football

McNeil High School 34 - Westwood 38

Friday, September 20

Varsity Football

McNeil High School 14 - Round Rock 56

Friday, September 13

Varsity Football

McNeil High School 14 - Vista Ridge 42

Friday, September 6

Football

McNeil High School 48 - Glenn 28

Friday, August 30

Varsity Football

McNeil High School 29 - Del Valle 47
Trailblazer Staff
McNeil High School
5720 McNeil Drive
Austin, TX 78729
512.464.6405
[email protected]