Peyton Johnson, Photo Editor
6 days ago • No Comments
During the senior night football game against Cedar Ridge, the varsity cheerleaders express their school spirit with big smiles, cheers, and elaborate stunts. "Honestly,...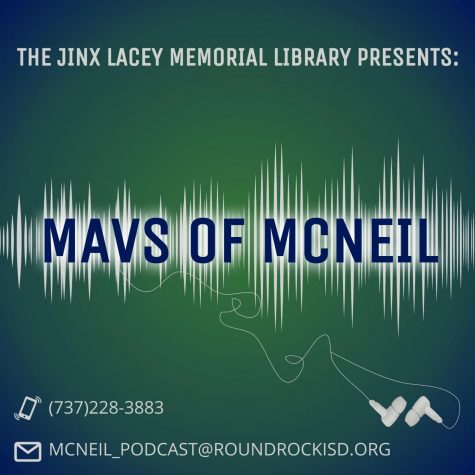 4 days ago • No Comments
The library is introducing a podcast entitled "Mavs of McNeil" which will serve as a platform for students, staff, parents, and other community members to share their...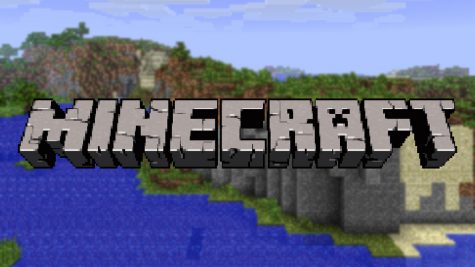 William Thomas, Reporter
October 4, 2018
Can you believe that it's been nine years since the great blocky game that we have all played has been released? (Be honest, at some point you have). I'm talking about...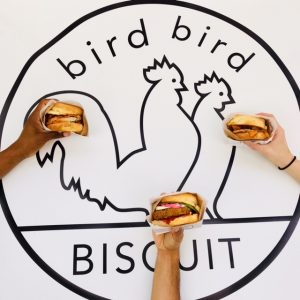 September 18, 2018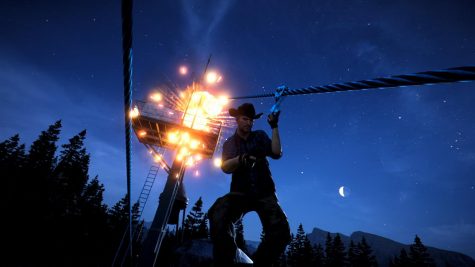 September 11, 2018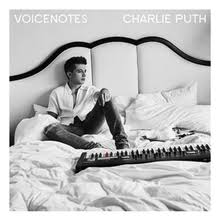 May 31, 2018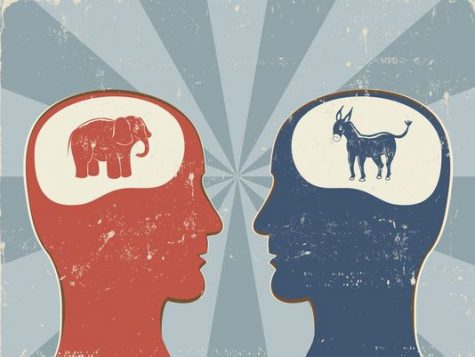 Maxwell DuPre`, Reporter
October 29, 2018 • No Comments
Ever since He-Who-Must-Not-Be-Named's ascension to the highest possible office in America, the student body of our fair country has adopted a host of violent and dangerous...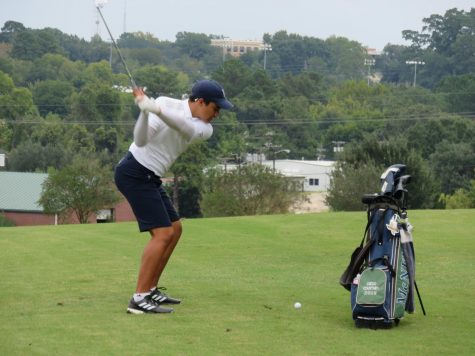 William Thomas, Reporter
3 days ago • No Comments
Boys Golf Season off to a good start Varsity boys golf opened up its season on a high note when the team made good finishes in two tournaments in the span of two weeks....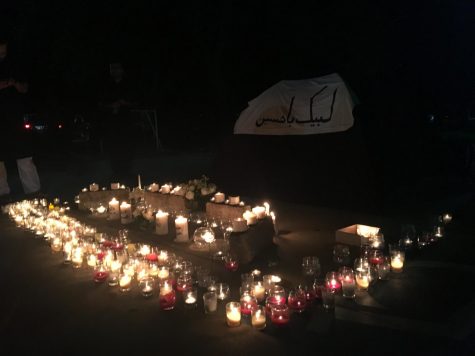 Areebah Bharmal, Reporter, Copy Editor
6 days ago • No Comments
"Tonight we are gathered here to commemorate the great tragedy of Karbala," the emcee for the night reminded and informed the audience just after sundown on the night...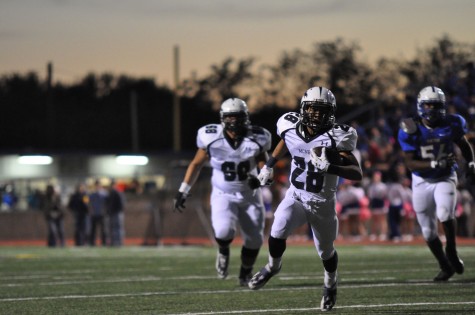 Larissa Herold, Copy Editor
June 19, 2016 • No Comments
Senior and varsity football player Zach Epstein was recognized as Time Warner Cable News' Scholar Athlete of the Week for the week of April 25. The TWC News Scholar Athlete...
Friday, November 2

Football

McNeil High School 28 - Cedar Ridge 45

Thursday, October 18

Varsity Football

McNeil High School 55 - Leander 20

Friday, October 12

Football

McNeil High School 14 - Vandegrift 42

Friday, October 5

Football- HOMECOMING GAME

McNeil High School 32 - WestWood 29

Friday, September 21

Football

McNeil High School 41 - Round Rock 63
Upcoming Events At McNeil
https://mcneil.roundrockisd.org/calendars/
Meet the Trailblazer Online Staff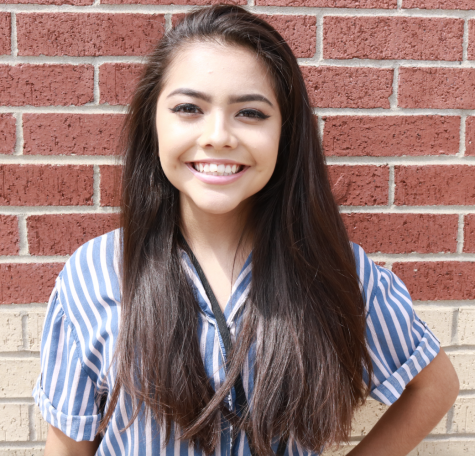 Amy Gonzalez
Social Media Manager
Hey I'm Amy. I'm a junior. I'm the social media manager and the entertainment editor for this years' Trailblazer staff! I love singing and am a part of Rhapsody (McNeil show choir) you can catch me somewhere...
Enter your email address below to receive our daily email updates
Trailblazer Staff
McNeil High School
5720 McNeil Drive
Austin, TX 78729
512.464.6405
[email protected]