Loading ...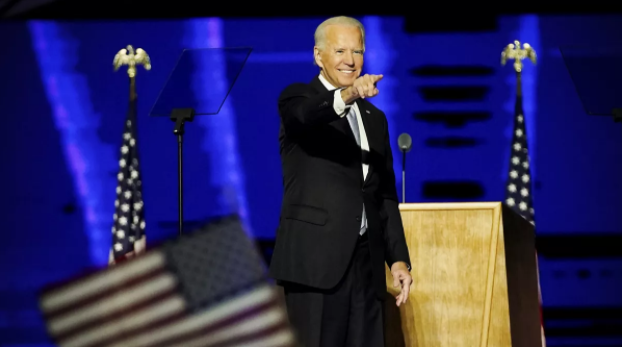 Carter Poore, Copy Editor •
December 4, 2020
For years, America has fallen further into division. Each issue divides people in a different way than...
Following riots at the capitol building Wednesday, Congress certified the electoral college, confirming Joe Biden's victory, early Thursday morning. Speaker of the House Nancy...
Nyesha Musgray, Reporter
December 9, 2020 • No Comments
1 ( Q )What is your favorite food? (A)  My favorite food is steak  2 (Q) What do you miss most about school? (A) I miss seeing my friends everyday and hanging out...
Enter your email address below to receive our daily email updates
Nov 20 / Varsity Football

Nov 13 / Varsity Football

Nov 12 / Varsity Volleyball

Nov 10 / Varsity Volleyball
Meet the Trailblazer Online Staff
Trailblazer Staff
McNeil High School
5720 McNeil Drive
Austin, TX 78729
512.464.6405
[email protected]