Jan 25 / Boys Varsity Basketball

Jan 4 / Girls Varsity Basketball

Oct 22 / Varsity Football

Oct 15 / Varsity Football

Oct 8 / Varsity Volleyball

Loading ...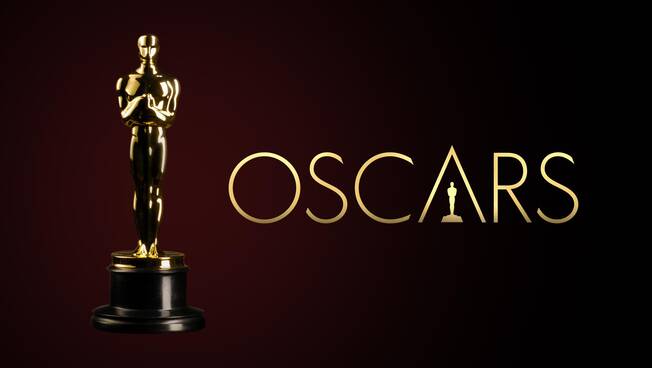 Gabby Cohen
, Life & Arts Editor and Copy Editor •
April 1, 2022
The 2022 Academy Awards took place March 27 at the Dolby Theater in Los Angeles. From directors to musicians,...
It's not an overstatement to say America's education is looked at as a joke by the rest of the world. After all, only about 37.5 of the US population have graduated from...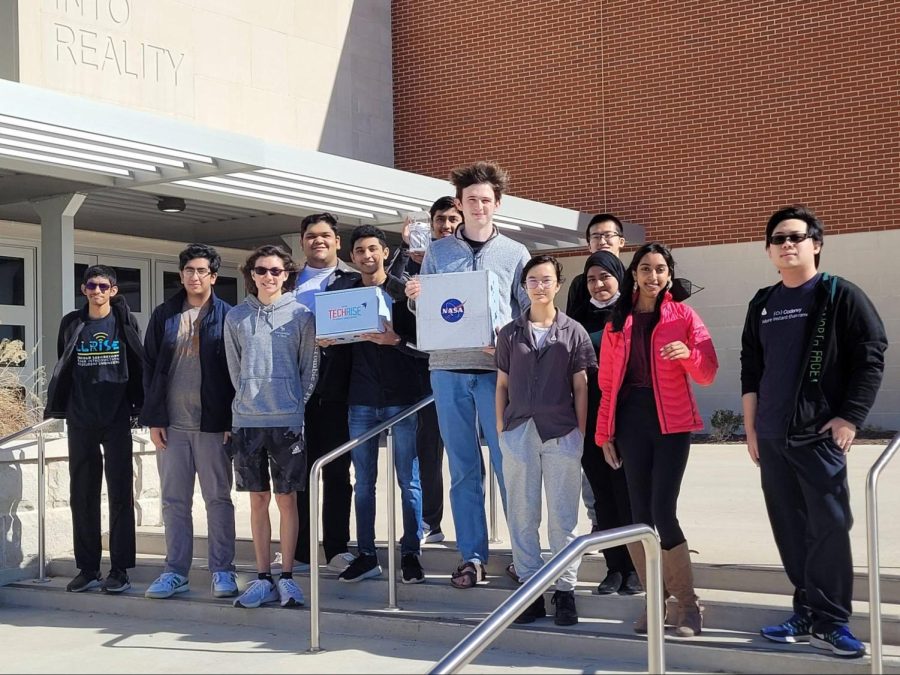 Carter Poore, News Editor
March 31, 2022 • No Comments
The McNeil NASA Techrise club's proposal has been accepted by NASA as one of 57 experiments that will travel to space. Their project uses a substance called coagulant-flocculant,...
Recorded on May 7, 2021 Texas New Election Bill: https://www.wsj.com/articles/texas-legislature-set-to-vote-on-election-bill-11620293402
Enter your email address below to receive our daily email updates
Meet the Trailblazer Online Staff
Trailblazer Staff
McNeil High School
5720 McNeil Drive
Austin, TX 78729
512.464.6405
[email protected]