Jan 25 / Boys Varsity Basketball

Jan 4 / Girls Varsity Basketball

Oct 22 / Varsity Football

Oct 15 / Varsity Football

Oct 8 / Varsity Volleyball

Loading ...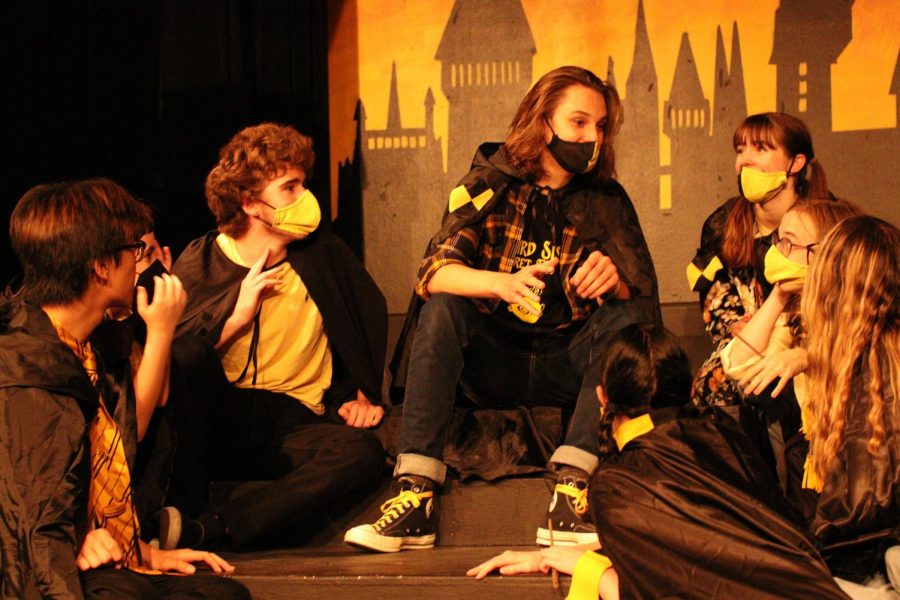 Last week was a very eventful week for McNeil, but "Puffs" was the highlight of it all. The play...
Philosophy is a brand new class that will be offered next school year for 10th-12th graders. Philosophy is the study of general and fundamental questions. In this class, students...
Shreya Patwardhan, Design Editor
January 18, 2022 • No Comments
For high school students across the country, mental health has been plummeting. McNeil High School has been affected too. High school worries and fears about the future are...
Recorded on May 7, 2021 Texas New Election Bill: https://www.wsj.com/articles/texas-legislature-set-to-vote-on-election-bill-11620293402
Enter your email address below to receive our daily email updates
Meet the Trailblazer Online Staff
Trailblazer Staff
McNeil High School
5720 McNeil Drive
Austin, TX 78729
512.464.6405
[email protected]