Loading ...
Many colleges are going test optional for the pandemic. But some colleges are now going test optional...
The Center for Disease Control and Prevention issued new guidelines Tuesday regarding outdoor mask use for fully vaccinated people. A person is considered "fully vaccinated"...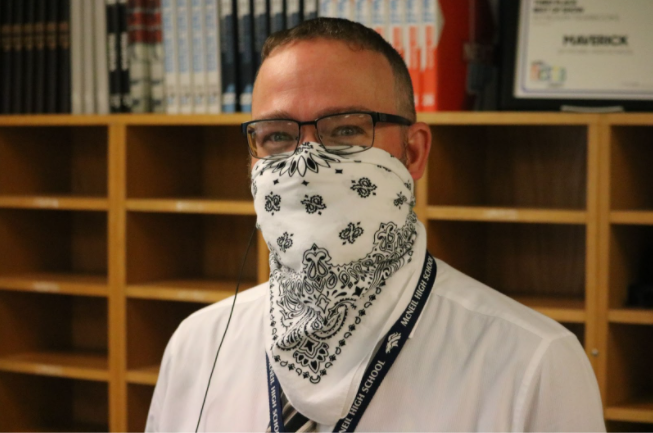 Areebah Bharmal, Editor in Chief
April 23, 2021 • No Comments
Assistant Principal Jeremy Thompson is completing his second year at McNeil and twenty second year in RRISD. He attended Rose-Hulman Institute of Technology where he received...
Recorded on May 7, 2021 Texas New Election Bill: https://www.wsj.com/articles/texas-legislature-set-to-vote-on-election-bill-11620293402
Enter your email address below to receive our daily email updates
Nov 20 / Varsity Football

Nov 13 / Varsity Football

Nov 12 / Varsity Volleyball

Nov 10 / Varsity Volleyball
Trailblazer Staff
McNeil High School
5720 McNeil Drive
Austin, TX 78729
512.464.6405
[email protected]