Partners in Crime
Pair of detective novels keeps readers engaged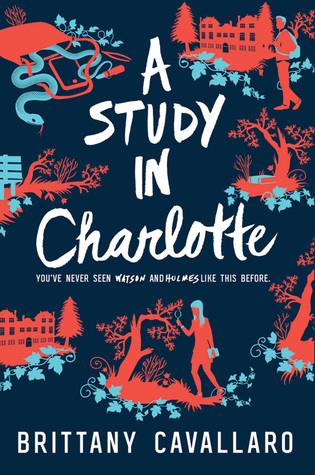 Recently I have started to read books in pairs, matching the similar plots, characters, themes of novels to make for a double feature reading experience.
Take my two favorite detective novels, A Study in Charlotte by Brittany Cavallaro and Trouble is a Friend of Mine by Stephanie Tromly.
The first is a Sherlock Holmes adaptation where Holmes and Watson are gender-flipped, teenage descendents of the iconic duo. Except Charlotte Holmes and Jamie Watson are not best friends, nor have they even met before both are sent to attend an American private school. Almost immediately the two become partners in crime, literally, as a student is found dead and both are framed for the murder. Thus begins their hunt to clear their names and navigate their new relationship as best friends and maybe even something more.
A Study in Charlotte's tagline, "You've never seen Watson and Holmes like this before," couldn't be more true with the classic partnership turned on its head with the addition of teenage angst, relatable family problems, and a frank portrayal of the effects of sexual harassment and drug abuse that makes this adaption of Sherlock Holmes truly unique.
The best parts of A Study of Charlotte continue in another one of my favorite books, Trouble is a Friend of Mine, when the main character Zoe Webster, forced to be the new student for her junior year as a result of her parents' ugly divorce, is suddenly catapulted into solving a crime with the initially rude, yet brilliant Philip Digby. Digby is not normal at all; he always wears a suit, doesn't mind breaking and entering to gather evidence, disappears for days, and despite it all he becomes Zoe's best friend. The pair set off on an investigation into Zoe's neighbors, who are most likely in a cult but also might have something to do with Digby's sister, who went missing years before. Tromly writes Zoe and Digby as an opposites-attract duo who are full of the best one-liners and always end up in the most outlandish schemes together, which draws parallels to the Holmes and Watson partnership.
Both novels bring excitement and humor to the detective mystery genre by thrusting the characters to the forefront, where the undeniable chemistry between the two pairs of partners is what makes them so much fun to read and the best moments happen away from the action, with the focus turned onto the rise and fall of friendship.
Reading novels in pairs is the perfect scenario: when one book finishes, there is another nearby to make sure what made the first book so good never ends.
About the Writer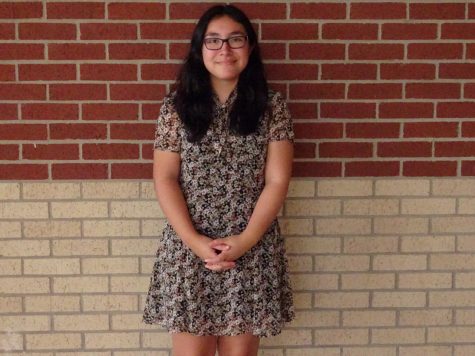 Megan Garcia, Editor-in-Chief, Entertainment Editor
Hi! I'm Megan Garcia and I'm very excited to be Editor-In-Chief and Entertainment Editor of The Trailblazer this year! This is my second year on staff...