Read Outside of the Box
'Tash Hearts Tolstoy' explores teen's self-acceptance issues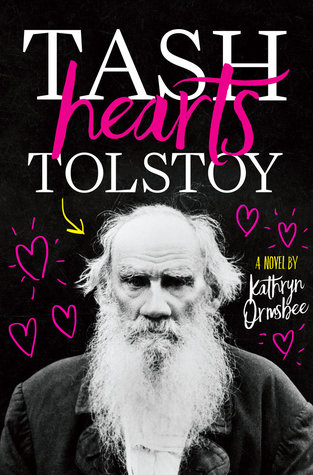 There are some books that from the first sentence, the first page, the first chapter the reader is immediately hooked from start to end.
Tash Hearts Tolstoy by Kathryn Ormsbee, a novel that I was initially reluctant to begin because of its unique premise achieves exactly that.
Natasha "Tash" Zelenka is a senior who lives by the saying "what would Tolstoy do?" and, alongside her best friend, produces a modern retelling of Anna Karenina in the form of a web series, Unhappy Families, that one day goes viral — something neither ever expected to happen.
Because of the huge reach and popularity of Youtube today, Tash Hearts Tolstoy appeals to anyone who has a favorite show created for the Internet or a favorite youtuber and/or vlogger they follow every week for new content.
This makes the novel instantly relatable and current to how teenagers live today: juggling the pressures of school, the ebb and flow of relationships and friendships, and the undeniable call of the Internet.
And Tash experiences all these obstacles all at once, while at the same time struggling to understand what it means to be a romantic asexual.
The reader joins Tash as she navigates her feelings on sex and romantic relationships, the latter she feels will be impossible to obtain because of her indifference to sex.
There aren't many works or even general awareness that focus on the complexities of asexuality, and Tash Hearts Tolstoy brings to the table a frustrating, heart-breaking, and satisfying portrayal of one girl's acceptance and understanding of her true feelings.
The Internet is a huge part of today's culture, because it lets creativity run wild and allows people to meet others who are like-minded. After reading Tash Hearts Tolstoy, an appreciation will remain for the drive and passion that powers digital works of art and pride for those who continue to create amidst struggle.
About the Writer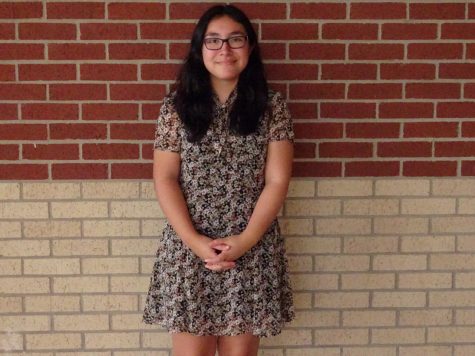 Megan Garcia, Editor-in-Chief, Entertainment Editor
Hi! I'm Megan Garcia and I'm very excited to be Editor-In-Chief and Entertainment Editor of The Trailblazer this year! This is my second year on staff...