"Ted Lasso" is an astonishingly well-done lighthearted comedy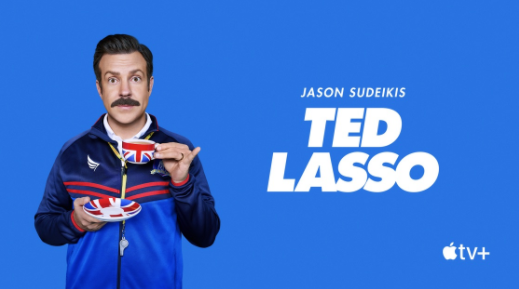 "Ted Lasso" is, in a word, refreshing. In a sea of TV shows full of angsty lead characters with narcissistic tendencies and anger issues, this series is a breath of fresh air. Ted Lasso (Jason Sudeikis) is an always-positive football coach from Kansas who moves to England to take a job as a soccer coach in the Premier League, though he knows very little about soccer. Despite the comical obstacles he faces (he's expected to drink tea, though he hates it) and the more pressing issues he has to overcome (dealing with the big egos that come with professional sports), he stays the same loveable character through it all. Sudeikis's performance, along with the rest of the hilarious and diverse cast, really make the series hard to stop watching. This show is not just for sports lovers, it's a must-watch comedy for anybody who just needs to laugh. Overall, it deserves 4.5 out of 5 stars.
Leave a Comment
About the Contributor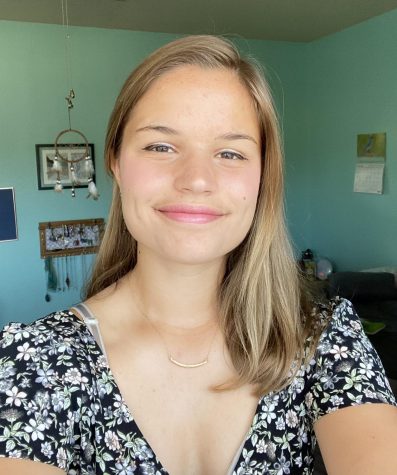 Carter Poore, News Editor
Hi, I'm Carter. I love writing, listening to Lorde, playing tennis, watching SNL and following politics.