"The Good Place" ends in a good place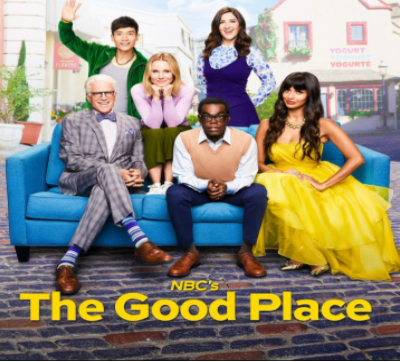 "The Good Place" comedy series ended this year after a four year run, and it's ending couldn't have been more perfect. At the beginning of the show, we met Eleanor Shellstrop (Kristen Bell) who died and made it into the Good Place. However, she was a terrible person while on Earth and realizes that there's been a mistake. With the help of her neighbors Chidi (William Jackson), Tahani (Jameela Jamil) and Jason (Manny Jacinto), she realizes that even though she may have been a bad person while she was still alive, she now has the chance to improve in the afterlife. After she proves that she can improve, she and her friends face more challenges as the seasons continued. 
After four seasons full of craziness, "The Good Place" ends in the most peaceful way you could ever imagine. By far, this ending has to be one of the best we've seen compared to previous finales of shows produced by Michael Schur,  who also created other popular shows such  as "The Office," "Parks and Recreation," and "Brooklyn Nine-Nine." Like always, the season started with many hurdles, but surprisingly, everything was wrapped up beautifully in a one hour episode. It doesn't leave off with viewers wanting more or questioning certain events that occurred. Viewers won't be disappointed and will find themselves impressed and satisfied with its final episode. The Good Place as a whole deserves 4 out of 5 stars, but its ending deserves a perfect 5.  
Leave a Comment
About the Contributor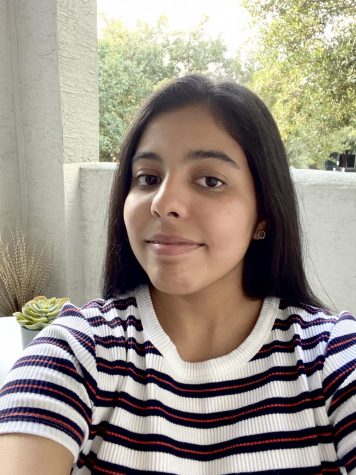 Laura Rivera, News and Life & Arts Editor
Hi, I'm Laura Rivera and I'm a senior this year. This is my third year working for the Trailblazer, but fourth as part of the journalism department....