Team Peter Or Team John?
To all the boys I've loved before has returned with more heartfelt stories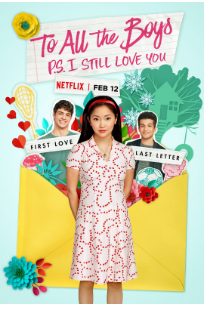 P.S. I Still Love You, the part two of "To All The Boys I've Loved Before," made a grand
comeback to Netflix on Valentine's Day. It is based on the second book of Jenny Han's young adult trilogy, so the cast stayed mostly the same but with some new faces. Jordan Fisher, who played John Ambrose appeared in the movie as another recipient of Lara's love letters and the story became more complicated with his arrival.
The first movie was based on the growing relationship between Lara Jean and Peter,
and the second one is about how they look back on their life and struggle with each other as they both seek to have their own life too. The love triangle between the three main characters, Lara, Peter and John Ambrose, grows more intense as Lara finds a suspicious photo of Gen, Peter's ex-girlfriend, with Peter. 
The story had a good plot-line overall, but it wasn't as fun as the first one. Maybe the
the expectation level was too high. 
The movie left fans arguing whether Lara Jean should've chosen Peter or John
Ambrose, like all other love triangle stories, but besides that, the movie marked another great legend of the teen-romance series. The movie is available on Netflix now.
About the Writer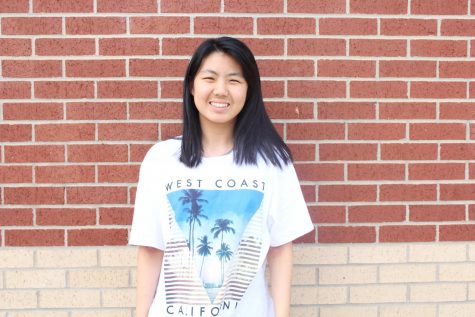 Jinhee Wang, Sports Editor, Reporter
Hi! I'm Jinhee and I am a senior this year! This is my third year on staff and second year as sports editor. I love watching movies in bed during winter,...