Gabby and Carter Go To Original Brooklyn Pie Co.
Gabby's Review of Original Brooklyn Pie Co:
This pizza place is a bit confusing to order from as it is still listed as Woody's Pizza on Google, even though it has changed names. The price is excellent for the portion size. It's around seven dollars for one slice of pizza bigger than your face. You can also get salad and sides for not much more. I would say that calling ahead to order is the best option for off campus lunch. That way your food will be ready when you go to pay and pick it up. The quality of the pizza is great. Not only is it huge, it's also delicious. Original Brooklyn Pie Co. is located in the plaza across from HEB and therefore, very close to the school. The restaurant is small, but usually not super busy during lunch time. It has tables outside as well as inside, leaving lots of room for you to eat comfortably. Overall, Original Brooklyn Pie Co. is a fantastic option for off campus lunch.
Overall: 4.5/5 stars
Carter's Review of Original Brooklyn Pie Co:
This is a really good option if you're in the mood for pizza. Their pizza slices are huge and about five dollars without toppings. We also got side salads, which ended up being a lot of food, so I took part of my pizza home to eat later. The seating areas inside and outside the restaurant were comfortable and clean. Like Gabby mentioned, it was difficult to order online, which was the only real drawback. Overall, the food was good and fairly priced.
Overall: 4/5 stars
Leave a Comment
About the Contributors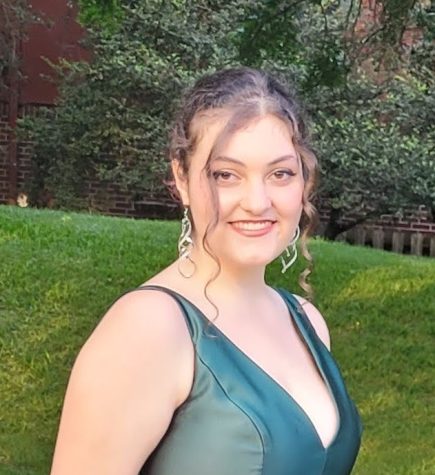 Gabby Cohen, Editor In Chief
Hello, I'm Gabby! Carter and I are Co-Editors In Chief for the newspaper this year. I am a senior and I have been involved with journalism for all of high...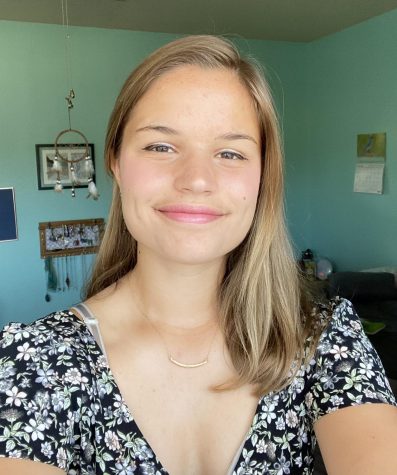 Carter Poore, Editor In Chief
Hi, I'm Carter. Other than writing and editing for the Trailblazer, I am the girls tennis team captain and I enjoy reading, watching TV, going for walks...