Just Say No
Destructive decisions affect teens; SADD provides support, information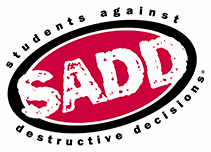 The decision to engage in destructive behavior is a choice.
Students Against Destructive Decisions (SADD) is a national organization that works to help students recognize and to advise them in situations involving the consequences of alcohol, drugs, dangerous driving, and bullying.
"[The club] helps you decide what decisions you should make and whether they are good for you or not," member Monia Yousif said.
In past years, SADD focused only on drunk driving, but this year the club expanded its focuses to include other destructive decisions.
"The national SADD committee thought students should be educated on other destructive acts and not just on drunk driving," club President J.J. Jones, junior, said.
But the club still focuses on the consequences of drunk and impaired driving on students and especially toward minors.
The club hosted the Shattered Dreams program on March 29 and March 30 which focused on a live demonstration of the effects of drunk and impaired driving. Founded in 1981, the club has remained committed to organizing members, parents, and the community together to make an impact in how students live responsibly and avoid destructive behaviors.
"Outside of our members, the teachers and our student body are eager to listen," Jones said. "SADD would be nothing without cooperation between our members and the rest our student body."
About the Writer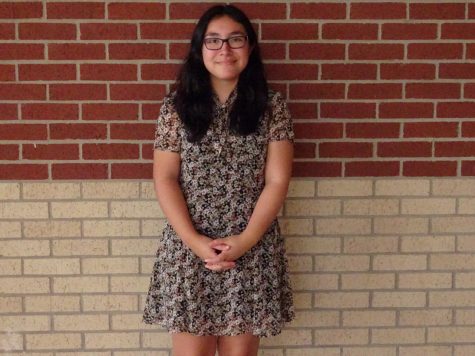 Megan Garcia, Editor-in-Chief, Entertainment Editor
Hi! I'm Megan Garcia and I'm very excited to be Editor-In-Chief and Entertainment Editor of The Trailblazer this year! This is my second year on staff...