Mysteries and Thrillers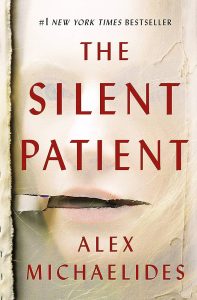 The Silent Patient by Alex Michaelides
A shocking psychological thriller about a woman's act of violence against her husband, and the therapist obsessed with uncovering her motive. 
Story continues below advertisement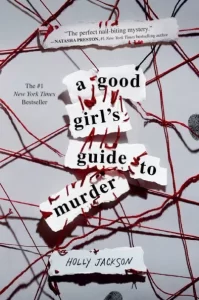 A Good Girl's Guide to Murder by Holly Jackson
Small town teenager, Pip, decides to investigate a closed murder case that happened in her town five years ago, as a topic for her senior year project. This is the first book in a trilogy by Holly Jackson. A TV show adaptation on BBC has been announced.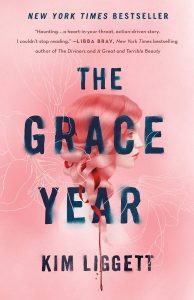 The Grace Year by Kim Liggett
Girls in Garner County are banished for their sixteenth year (the grace year), so they can return as women, ready for marriage. The Grace Year examines the complex relationships between girls, the women they will eventually become, and the difficult decisions they make in between.
Comforting Cozy Reads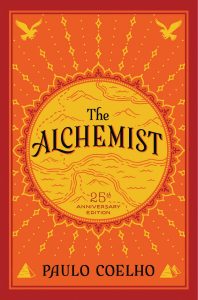 The Alchemist by Paulo Coelho
The Alchemist is a modern classic about Santiago, a shepherd boy, who goes on a journey learning life lessons about following your dreams and the things that really matter in life.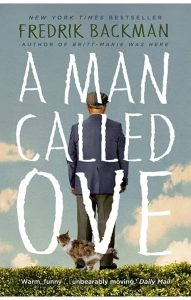 A Man Called Ove by Fredrik Backman
A chatty and outgoing family moves in next door to a seemingly cranky, bitter old man Ove, but behind Ove's harsh exterior is a story and a deep sadness. (Trigger warning for discussion of thoughts of suicide)
Dystopian Fiction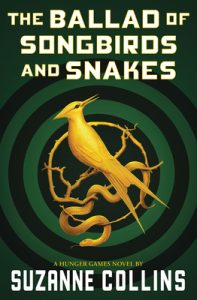 The Ballad of Songbirds and Snakes by Suzanne Collins
A prequel to the Hunger Games series, telling the story of the rise of Cornelius Snow, future president of the Capital. Snow is assigned to mentor the female tribute from District 12, and their fates are now completely intertwined.  
Dark Academia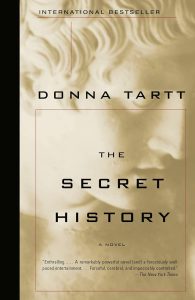 The Secret History by Donna Tartt
A group of misfit students at an elite New England college become influenced by their charismatic classics professor and are driven gradually into obsession, corruption, betrayal, and eventually evil.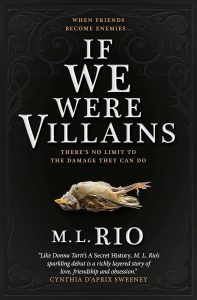 If We Were Villains by M.L Rio
Oliver Marks has just served ten years in jail for a murder he may or may not have committed. When released, he meets a detective who wants to know the real story of what happened ten years ago. Oliver and his friends had been playing roles in Shakespeare plays, but when the casting changes, the plays spill dangerously into real life.