A Letter Worth Sending
The Movie "To All The Boys I've Loved Before" is making it's mark since its release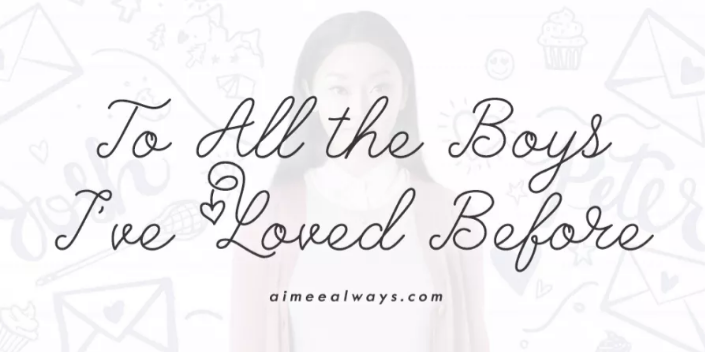 The new Netflix Original "To All The Boys I've Loved Before" is hitting the feelings everyone didn't know they had. Leads Noah Centineo, as Peter Kavinsky, and Lana Condor, as Lara-Jean Covey work together to create the perfect high school relationship environment. The plot of the movie has a unique twist to the typical, he was a jock, she was a nerd love story. It all begins when middle child, Lara-Jean, composes love notes to five boys she's had a crush on. Throughout her life she's managed to keep them a secret, until her little sister decides to send them out to add "fun" into Lara-Jean's below average life.
The recipients of the letters make the movie pretty complicated considering one of them is Josh, her older sister's, ex-boyfriend. Another to Peter, her ex-best friend turned enemy Genevieve's ex-boyfriend. In an attempt to convince Josh she's not in love with him, Laura-Jean makes moves on Peter who was confronting her about the letter. This leads to a whirlwind "fake romance" between the two so Peter can make Genevieve jealous. Well, that's the part of the plot that was a pleasant surprise. Normally, if someone sends love letters to five people they get rejected, right? The possibilities are endless, but it's nice to watch a movie where things are going as planned.
As their fake relationship goes on, everything that Laura and Peter do together is swoon worthy. Although, their relationship is based on jealousy like all other romance movies, there's no doubt they caught real feelings for each other.
The complications throughout the movie (the other letter to Jack, and Genevieve low-key wanting Peter back) are mostly unnecessary and the acting in the more serious scenes are dull and can't be taken seriously.
Overall, "To All The Boys I've Loved Before" is a must-see movie. Next time you want to binge watch Netflix make sure you watch this.
About the Contributor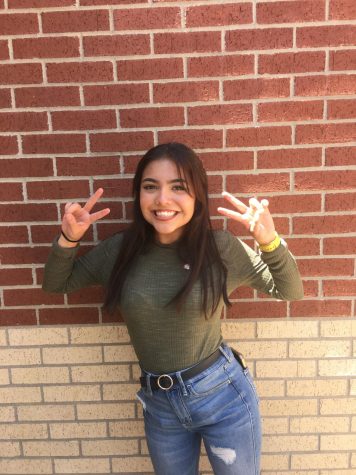 Amy Gonzalez, Entertainment Editor, Reporter
Aloha I'm Amy Gonzalez (aka AG the OG) I am a proud Hufflepuff and I'm the entertainment editor for this years' Trailblazer staff. I am suuuper in love...