What in the World? (9/27-10/2)
Here's the major news you missed this week.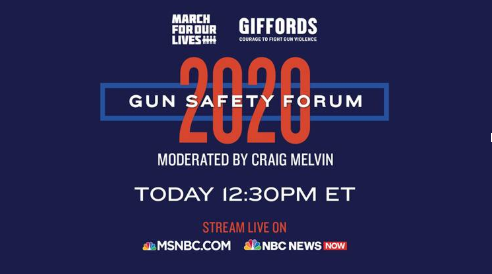 From Spider Man swinging back into the Marvel Cinematic Universe to the impeachment inquiry, this week was filled with ups and downs. Here's an update on everything you missed this week and over the weekend.
Spider Man-
It was announced on Friday that Tom Holland's Spider Man would be returning to the Marvel Cinematic Universe. The third Spider Man movie in the MCU is set to come out in 2021, and Spider Man will also make appearances in other MCU films.
Bernie Sanders-
Bernie Sanders was hospitalized for artery blockage, according to a statement released Wednesday by his senior advisor. Sanders is a 2020 Democratic hopeful and a Vermont senator.
Impeachment Inquiry Update- 
Secretary of State Mike Pompeo has confirmed that he was on the Ukraine call that prompted the impeachment inquiry with President Trump. 
March For Our Lives Gun Safety Forum-
March for Our Lives, the movement started by survivors of the Parkland shooting, held a gun safety forum Wednesday in Las Vegas with 9 2020 Democratic hopefuls.
Leave a Comment