Mavs Compete at Round Rock UIL
Here are the Results from Round Rock UIL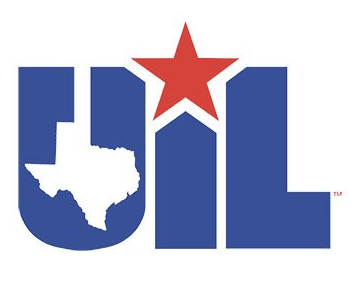 Mavericks competed at the Round Rock Invitational Academic Tournament on Saturday, Jan. 25. The science team placed third after a tie-breaker, but none of the students placed individually overall or in one particular science event.  
"Our individual scores were a little lower than usual," UIL science coach Rachel Eustice said. 
This time, number sense, calculator, mathematics and science tests were sponsored by Texas Math and Science Coaches Association (TMSCA.) The students felt that the TMSCA tests were harder than usual.
"In this UIL, I didn't do as well as I thought," junior Susanna Kim who competed in number sense, calculator, mathematics and science said. "But I still liked competing in UIL because you get to meet students from other schools and you get to challenge yourself."
The next UIL meeting will be on Saturday, Feb. 8, at Hendrickson High School. The students are preparing more to get better results at the next meeting. 
"I'm planning to practice every other day from now on," sophomore Manasvi Perisetty who competed in spelling said. "At the next UIL meeting, I will definitely feel more comfortable with the testing format, so I hope to practice more, focusing more on knowledge than the format. I'm excited for the next meeting."
About the Writer
Sowon Kang, Reporter
Hi! This is Sowon Kang and I am a sophomore reporter. This is my first year on the McNeil Trailblazer and I'm so excited to write interesting news and...