Joe Biden declared president elect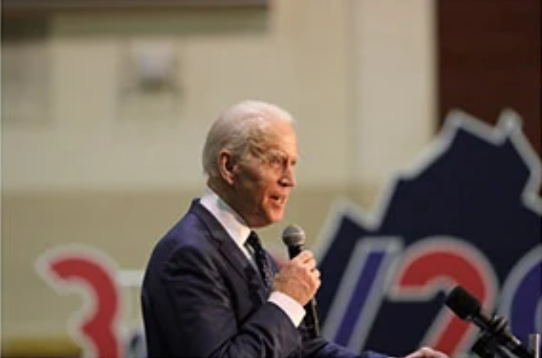 On Saturday, Nov. 7, nearly four days after the 2020 Presidential election, The Associated Press, along with many other news outlets, declared Joe Biden the Winner. Biden broke the 270 Electoral vote mark after being declared the winner of Pennsylvania, the same state that Trump won in 2016 to reach 270. 
However, this hasn't come without opposition.
Sitting President Donald Trump was quick to call recounts in the key Swing States of Wisconsin, Michigan, Arizona, Georgia and Pennsylvania, all states that Biden won (Or in Georgia's case, is leading in) in this election, but Trump won in 2016.
The Trump Campaign has already filed legal proceedings in many of the aforementioned states, with the Campaign saying that "there have been massive cases of voter fraud in favor of Joe Biden."
Following his declared victory, Biden, in a speech, stated: "It is time to heal in America. I pledge to be a president who seeks not to divide, but unify, who doesn't see Red and Blue states, but sees the United States."
About the Writer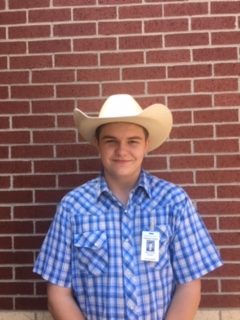 William Thomas, Sports Editor
Howdy, my name is William Thomas. I'm 17 years old, this is my third year on staff, my fourth in the journalism department, and my first as Sports Editor....