RRISD Mask Mandate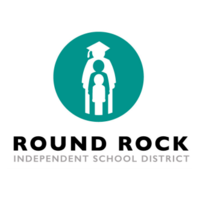 Masks are required for RRISD students and staff on buses and indoors as of Wednesday, Aug. 18. The mandate was approved two days prior by the Board of Trustees and is set to expire Sept. 17, with a meeting to discuss an extension of the mandate on Sept. 16. Masks are not required when outside, sitting in the lunchroom or in fine arts and athletics classes, unless requested by the instructor. There is also an option for parents to opt their children out of the requirement.
Despite Gov. Abbott's executive order last year disallowing school mask mandates, RRISD has now become one of more than 50 school districts to require them, including Houston ISD, Dallas ISD and Austin ISD. This has led to confusion and legal battles, such as in Bexar County, where a mask mandate that challenged Abbott's executive order was upheld by the Fourth Court of Appeals, shot down by the Texas Supreme Court and then reinstated – all within a week.
The option to opt out of the mask mandate has drawn criticism from some, who claim it doesn't do enough to require masks.
"If they're strict about girls' dress code, why can't they be strict about masks?" junior Mekha Mathew said. "I just feel like, for their own safety and for our safety, people should wear masks."
However, vaccines also play a part, meaning that those who are vaccinated have some level of protection from COVID, regardless of mask usage. Some feel this is enough protection.
"Personally, I don't really care," junior Elijah Follin said about the option to opt out. "I'm vaccinated, everybody that I like is vaccinated. At that point, if you wanna do it, I don't care. It doesn't hurt me or my friends."
As the Delta variant has emerged in full force, the CDC is now recommending masks for all. The district hopes the mandate will keep students and staff safe.
"My ultimate responsibility is the health and welfare of our students," Superintendent Dr. Hafedh Azaiez said at the Board meeting Monday. "We must look at the science, listen to the experts and do what is right to protect them."
For more information on the mandate and other RRISD COVID safety measures, visit https://roundrockisd.org/covid-19-guidelines-2021-2022.
View Comments (1)
About the Contributor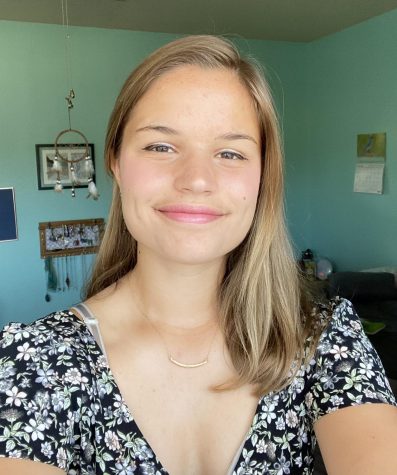 Carter Poore, Editor In Chief
Hi, I'm Carter. I love writing, listening to Lorde, playing tennis, watching SNL and following politics.