Women in Science Club's First Meeting
The Women in Science Club will hold its first meeting in room A222 at 4:30 p.m. on September 1. All students are welcome to attend the meeting. The new club aims to encourage young women to pursue a career in the sciences. They also discuss women's underrepresentation in the field and recognize their work.
"I hope that students find new heroes," junior and club founder Sarah Patti said. "A lot of these women are personal heroes of mine, so I hope that I can introduce them to everyone and they'll be able to see themselves in at least one of the women we talk about."
The club holds all of its meetings on the first Wednesday of every month. The organization offers guidance on students' career interests and on special occasions, female scientist guest lecturers are invited to discuss their professional experiences. 
"It's going to be a fun time and a great way to meet others with similar interests," junior Emilia Trevino said. "We're going to do all sorts of fun experiments and of course, learn about the great women behind them." 
All students are welcome to attend, regardless of future high school career paths or gender identification. 
"Some people might be hesitant [to join] because they think the club is only for girls, but that is not the case," junior Emily Podnar said. "We are learning about inspirational women and anyone can do that."
The first meeting will serve as an introduction to the club and for students to decide their commitment in participating. Official lessons will begin in the month of October.
'When I became a high school teacher, I wanted to highlight the extraordinary work that women have completed for the advancement of scientific ideas in my daily lessons," club sponsor Heidi Roop-Morland said. "I believe it is important to illustrate women scientists who can serve as role models for the next generation. My ultimate goal is that a young woman will see an image of someone she can be in the face of women in science and pursue an education or career in science."
If interested in learning more about the Women in Science Club, click here for their official website or join their Remind with the code @2d9fc7. To follow up on their recent events, visit their Instagram page @mhs.women.in.science.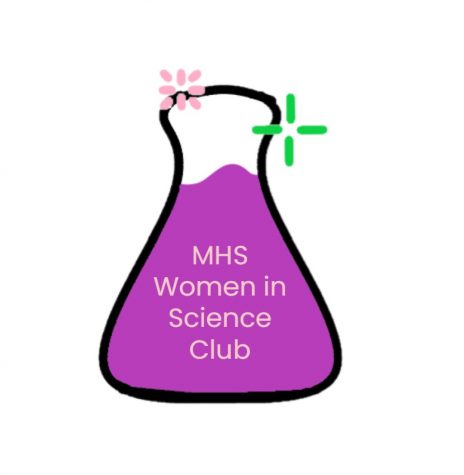 Leave a Comment
About the Contributor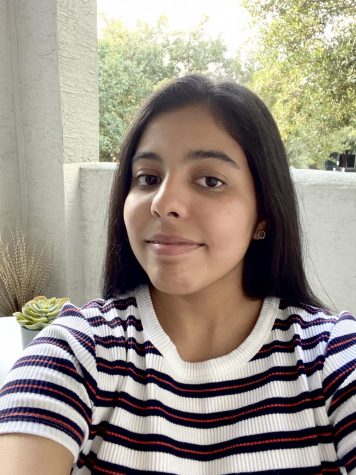 Laura Rivera, News and Life & Arts Editor
Hi, I'm Laura Rivera and I'm a senior this year. This is my third year working for the Trailblazer, but fourth as part of the journalism department....