New York Times Buys Wordle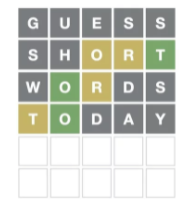 The New York Times recently purchased the increasingly popular word game, Wordle. The game is based on guessing a five-letter word in six tries or less. The recently discovered word game shows players which letters are misplaced and which letters are in the correct position by coloring the letter blocks. This seemingly simple game is becoming more and more popular by the day.
Wordle lovers are concerned about the effects the NYT's purchase will have on the universally loved word game. Players are worried that the NYT will begin to charge players to play the popular guessing game or require a subscription to their magazine in order for a chance to guess the word of the day. As of now, the NYT is keeping Wordle free to the public, but there have been no promises made for the longevity of the game. They are working to transfer Wordle to their website while preserving players' streaks and stats.
Leave a Comment
About the Contributor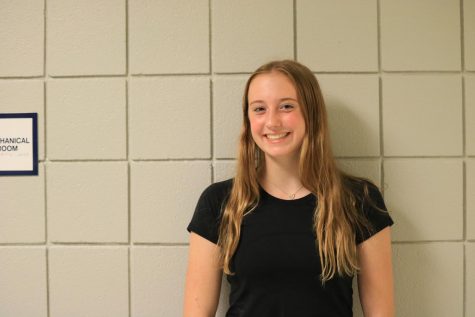 Rachel Quarnaccio, Sports and Opinion Editor
This is my second year as a member of the Trailblazer staff. I'm a reporter, Sports Editor and Opinions Editor for the 22-23 school year. I enjoy reading,...