Leaked Documents Show Supreme Court Intentions to Overturn Roe v. Wade
A draft of a Supreme Court majority opinion leaked to Politico revealed that the Supreme Court intends to overturn Roe v. Wade in an upcoming ruling. Roe v. Wade is a 49-year-old decision that protects abortion rights on the federal level. Its overturn will allow each state to decide on whether to restrict abortion.
The leak was unprecedented, as no ruling has ever been released while the case is still pending. The court would likely have announced the verdict within the next two months and until its official release, the decision is not final. Supreme Court Justices can – and often do – change their votes up until the verdict is released. However, the wording in the released draft suggested a firm disagreement with Roe v Wade's precedent. 
"Roe was egregiously wrong from the start," Justice Samuel Alito wrote in the draft. "We hold that Roe and Casey must be overruled. It is time to heed the Constitution and return the issue of abortion to the people's elected representatives."
Last May, Texas legislature passed a trigger law that will ban nearly all abortions if federal protections were overturned. The law makes it a felony to perform an abortion and has no exceptions for rape or incest. It is one of more than a dozen states with such laws.
To read the first draft of the leaked opinion, visit https://www.politico.com/news/2022/05/02/supreme-court-abortion-draft-opinion-00029473
Leave a Comment
About the Contributor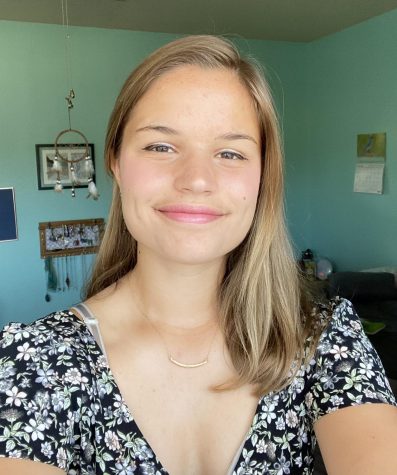 Carter Poore, Editor In Chief
Hi, I'm Carter. Other than writing and editing for the Trailblazer, I am the girls tennis team captain and I enjoy reading, watching TV, going for walks...