Best Places to Get Donuts in Austin
When craving a fresh, soft and chewy treat, here are some of the best places to try out donuts:
Round Rock Donuts
Here since 1926, these donuts are already different at first glance with their deep yellow-like color. Round Rock Donuts has various types of donuts ranging from the classic glazed, filled and twists to cake donuts.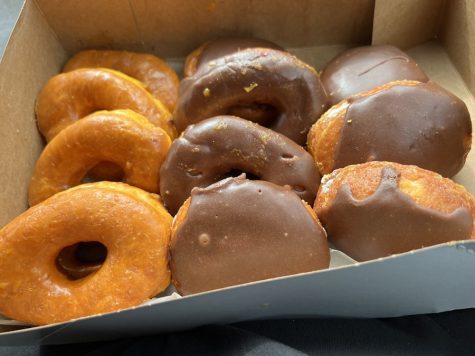 Voodoo Doughnut
Most famous for their 'Bacon Maple Bar,' Voodoo Doughnut offers over 50 flavors with unique designs made by their doughnut artists. One bite bursts with sweet, delicious flavor accompanied by the textures of the chewy dough and crunchy toppings.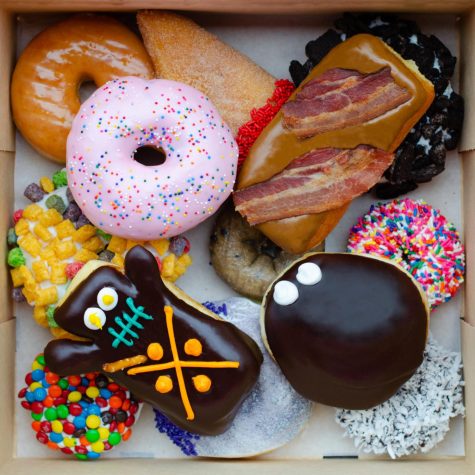 OMG Squee
Most popularly known for their mochi donuts, OMG Squee offers a variety of different, interchanging flavors every month, experimenting with new recipes. Each donut has its own cute and fun design with a luscious, chewy bite in the mouth.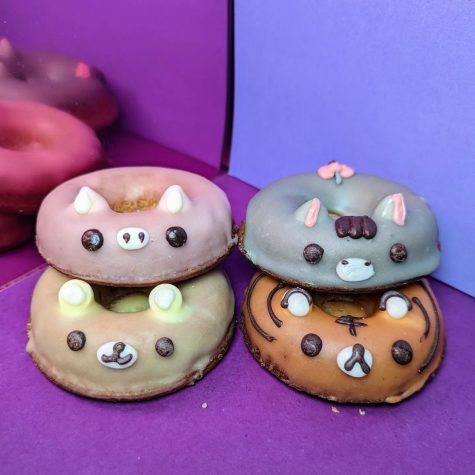 Angel Donuts and Treats
A gourmet bakery and cafe that sells various sweet and savory pastries with healthy recipes to give a hip and funky feeling.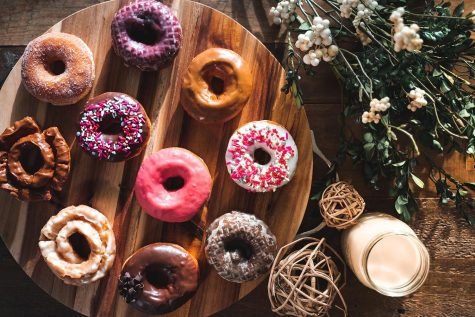 Little Lucy's
Selling mini donuts on a daily basis, Little Lucy's is a food truck serving donuts with the customer's choice of sugar and dipping available to both them and their dog. Every recipe has ingredients safe for dogs to eat.