Fall Flicks
The fall season is right around the corner. There are many great movies to watch this October. Scary movies are especially fitting for this season as Halloween is coming up. From cult classics to newer films, there are so many options to choose from.
For a movie to watch with family this fall, Coraline (2009) by Henry Selick is the perfect option. This stop-motion animated film isn't overly scary and it can be enjoyed by all ages. The visuals are often creepy and unsettling from the button eyes of Coraline's other parents to the dark atmosphere of the city of Ashland. For  children, this movie teaches the lesson that people should be careful about what they wish for. Its intriguing story, hidden messages and style sets this movie apart from others and it's great to watch during the Halloween season.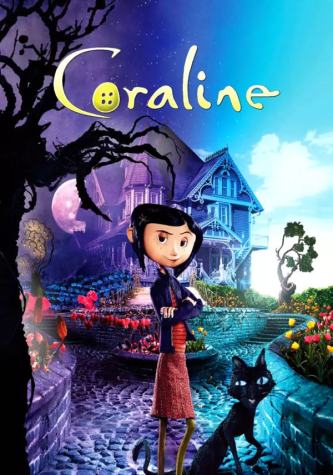 The Others (2001) by Alejandro Amenábar, is a great scary movie to get into the Halloween spirit. It has an eerie feel to it, as it takes place in a large secluded house with a dark mysterious atmosphere. The plot takes viewers through twists and keeps their attention. This makes it very rewatchable and an amazing yearly Halloween movie.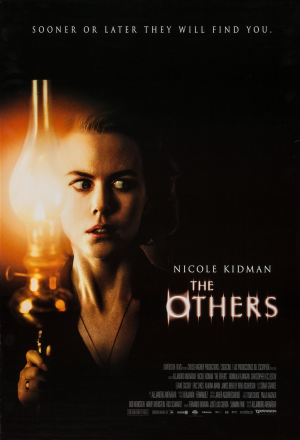 Beetlejuice (1988) by Tim Burton has been a classic horror movie for years. This movie has the perfect spooky Halloween feel to it because it's a mixture of fantasy, comedy and horror. The characters, the strange style and storyline make this movie entertaining. Although spooky at times, it's a suitable movie for both younger children and adults. This makes it another great family movie and a must-see for this Halloween.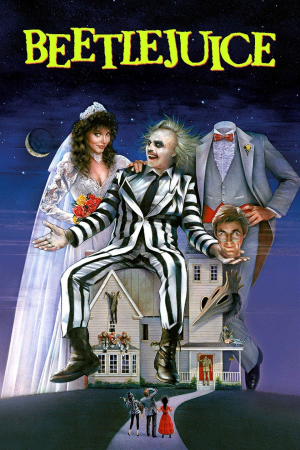 Leave a Comment
About the Contributor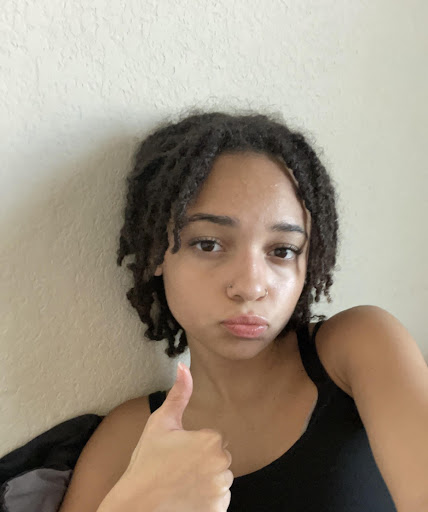 Giada Stanley, Reporter
Hi, I'm Giada and I'm a Junior. This is my second year on staff. I love watching movies, listening to music, and watching TV shows!