Girls' XC Gives Remarkable Performance at 22nd McNeil Invitational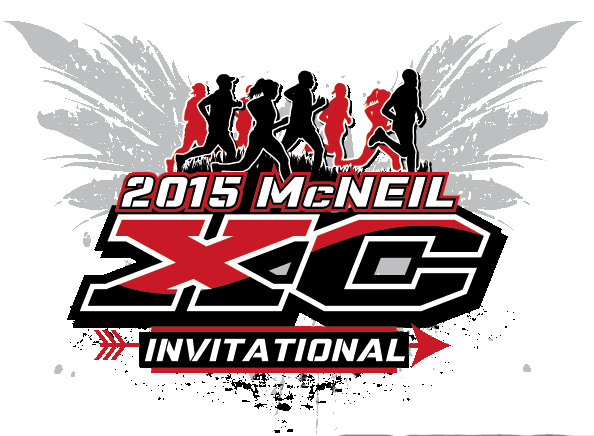 On Oct. 3, the girls' cross country team competed in the 22nd McNeil Invitational at Old Settlers Park in Round Rock.
"We had more than 500 people watch us," senior Alison Meisch said. "Usually at our races there are not that many people who watch us."
Out of 38 teams, McNeil's girls' varsity team placed fifth overall in the 6A race. For junior varsity, out of 58 teams, McNeil placed 16th.
"We were a good host team," junior Katherine Perks said. "I feel proud that our team represented McNeil well."
After the 13-6A District Meet Oct. 15 at Old Settlers Park, the cross country season will likely come to an end, unless runners advance to the regional level.
"We faced a few setbacks in the beginning, but we did very well this season." sophomore Abbey Hobbs said.
Overall, the girls' team performed well even with a majority of the team consisting of newcomers.
"At first we thought we weren't going to do well this year because a lot of our seniors from last year left," Perks said. "But we had a lot of talented new people this year and we performed really well because of that."
Leave a Comment