Mcneil Mavs vs Stony Point Tigers
The Mavericks lost Friday night's game against the Stony Point Tigers 13-12. The Mavericks started off strong going into halftime with 6-0, then Stony Point came back with 13-6 points in the third quarter. It was a very close call, although we lost by one point, our football players played well. The energy on the field was pumping as the Mavs did their best to secure the points. 
"Well it was a good game," varsity player (LB/S) Kj Duncan said. "I felt like the offense and defense played really well, offense did a good job driving down the field and defense did good with stopping the offense from getting first downs, we just came up with the short end of the stick unfortunately, but we're going to come back stronger."
McNeil plays Westwood at Kelley Reeves Athletic Complex this Friday.
About the Writer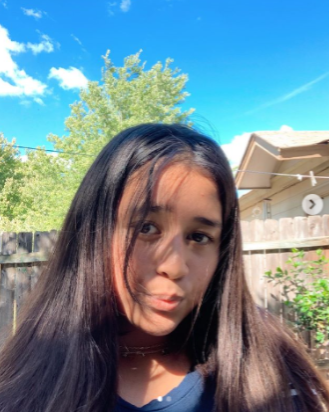 Deva Weiner, Reporter
My names Deva Weiner, I'm a sophomore at Mcneil HS, and I'm in softball. I was born in June 2005, and I like to read a lot. I can be a very hardworking...