What Should You Be For Halloween?
Group Costumes: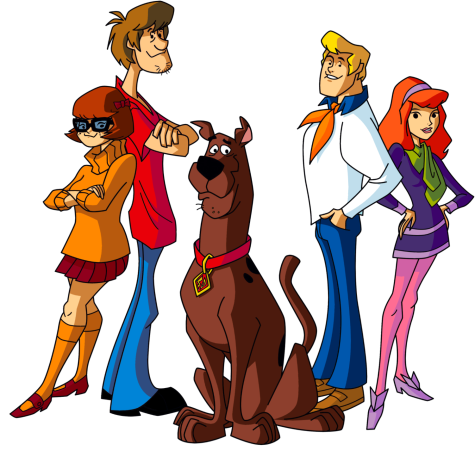 The Mystery Gang – This is a fun costume option for a friend group because you can go as reserved or as all out as you want to. You can splurge for actual costumes at a Halloween store or go thrifting to make them your own. Additionally, you can decide to make the costumes based on the cartoon show, the live action movie, or the animated movies so there are many different versions of the classic costumes you can base your off of.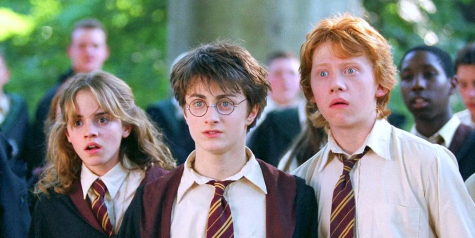 The Golden Trio – Going as the Golden Trio from the Harry Potter series can be as simple or as complicated as you want to make it. You could go as Harry, Ron and Hermione in their school uniforms, or in their Yule Ball outfits, or as them during the battle of Hogwarts. There are so many different options to choose from and your costume could be as basic as a pair of glasses with a drawn on scar, a ginger wig, a brunette wig and homemade wands.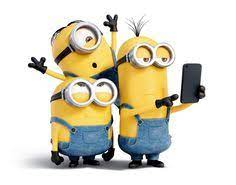 Minions – The best thing about doing a group minions costume is that there can be as many people in your group as you want. Also, the level of commitment is up to you. It could be as basic as yellow t-shirts under overalls, or as dedicated as to include goggles and face paint. Dressing up as minions is really one of the easiest costumes out there.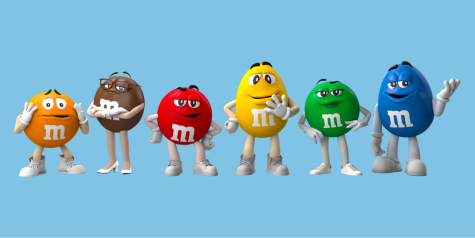 M&Ms – Dressing up as M&Ms is an incredibly simple option for a friend group. The most basic version of this is to just each wear a different colored t-shirt with an "m" on it. The "m" could be puffy paint, fabric marker, or even a safety pinned paper cut out. To step it up a little bit, add matching tutus and/or socks. This costume can be super basic, but still cute and recognizable.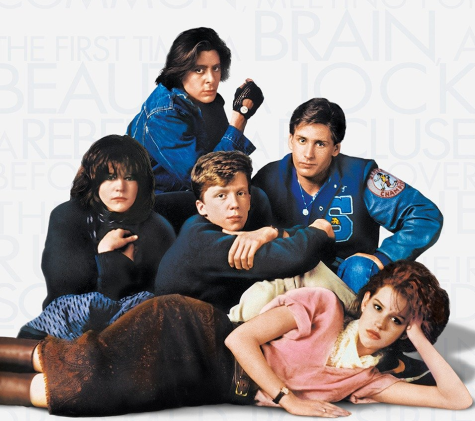 The Breakfast Club gang – Going as the group from the Breakfast Club makes it really easy to find costumes because every piece of the outfits can be found at thrift stores. Also, committing to it could be fun because each character has a distinct personality that could be easily replicated for a group costume.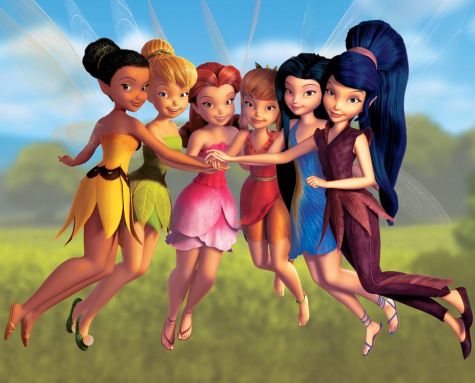 Tinkerbell and friends – This group costume is perfect for a group of besties who want to be recognizable and cute. Each character has their own color palette, so the costume can be as simple as wearing matching dresses in different colors with wings, or as complex as getting actual costumes from a Halloween store. Either way, this group costume is bound to be fabulous.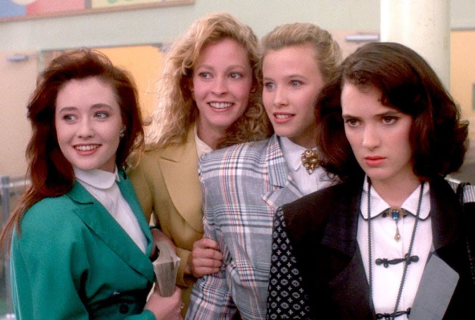 The Heathers and Veronica – This group costume is relatively simple to put together, most pieces can be thrifted. All that is needed is a blazer in each of the main colors (red, yellow, green and blue) with matching socks and scrunchies, and skirts of any color. Also, the costume could include a guy as J.D. with a black coat and scarf, or even exclude Veronica and J.D. and just have it be the Heathers themselves. This group costume is very adjustable to suit any group.
Best Friends and Couples Costumes: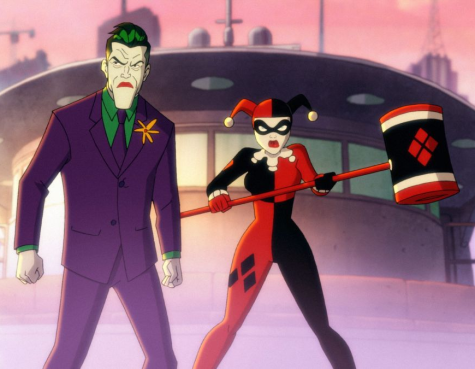 The Joker and Harley Quinn – This costume is versatile because the inspiration for it could come from any of the many adaptations of these characters. From the original cartoon to the Suicide Squad movie, there are many different options.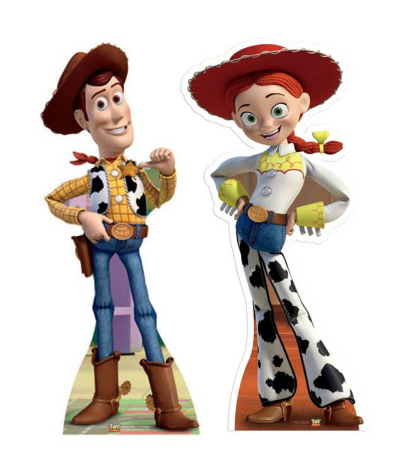 Jessie and Woody from Toy Story – This is a classic, feel-good costume perfect for a cute and wholesome couple. The costume may be more intense than something you could thrift for, but it's very recognizable.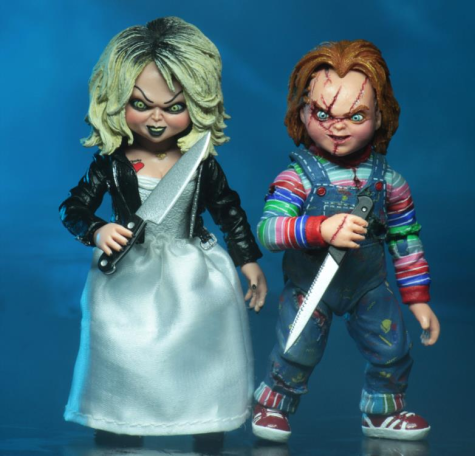 Chucky and Bride of Chucky – This costume is more on the scary side, but still fun. The outfits are pretty straightforward and could be thrifted, except for the wigs. Overall, this would be a cute and scary costume with not much effort required.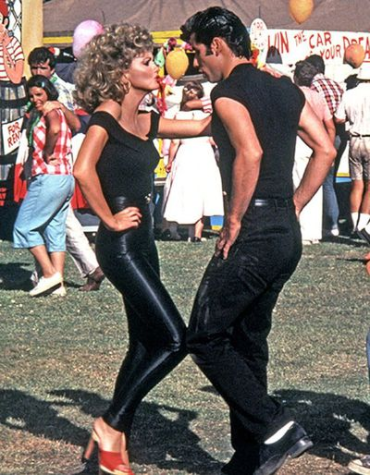 Danny and Sandy from Grease – If you decide to go as Danny and Sandy, there are lots of options as far as what outfits you want to draw your inspiration from. You could dress like the classic couple in their school dance outfits, Summer Lovin' costumes or even the greaser look at the very end of the film. All outfits could be easily thrifted and with the right hair and makeup, pretty recognizable.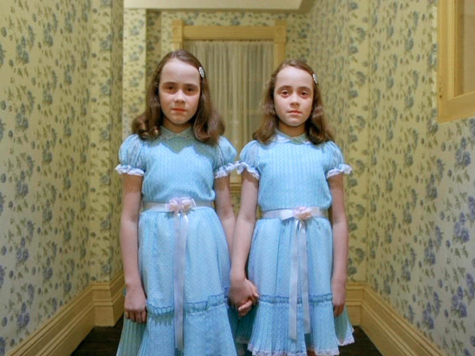 The twins from The Shining – While his costume may not be super recognizable, it's easy to dress up as. All you need is two blue dresses and some pink ribbon to tie around. Then you can just creepily walk around hand in hand, and the effect will be there.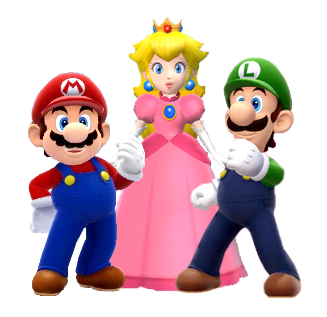 Mario and Princess Peach or Luigi – This costume could be a best friends costume of Mario and Luigi, or a couples costume with Mario and Princess Peach. The costume could be as easy as buying homemade hats and/or a crown, and thrifting overalls and a pink dress. Or you could go all out and buy costumes from a halloween store. Either way, it's a super recognizable costume.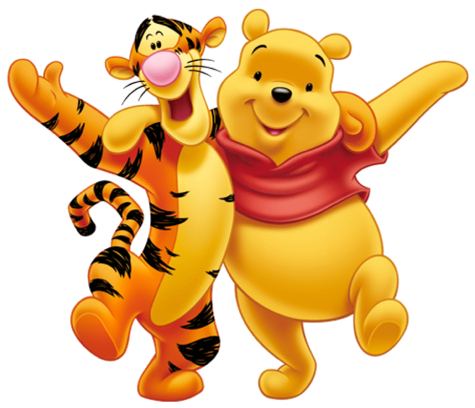 Tigger and Winnie the Pooh – This is a super easy and cute costume for best friends to dress up as. It's as easy as themed onesies!
Leave a Comment