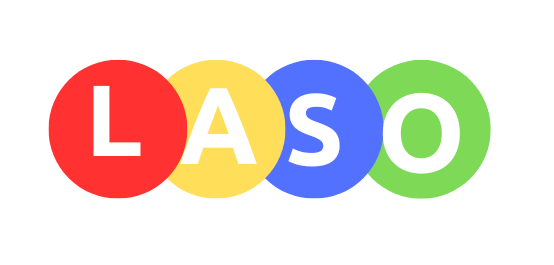 The Latin American Student Organization had its first meeting, last week on Sept. 1, 2023, during Flex. In the meeting, members were introduced to the 23-24 officers and received some information about the organization. Members also learned how things would work in the organization. Information was shared through a slide presentation created by officers.
LASO is a student-led social club designed to appreciate Latin American diversity. Members learn about Latin American countries, their traditions and history during meetings. Once the discussion is over, students will vote for a country they would like to learn more about the next time they meet. The club meets every Friday and all students are welcome to join, regardless of their race or nationality.
This club also serves as a safe space for any students who may struggle with finding a community of friends to keep company. LASO will also be providing food and snacks for any students who don't have access to free lunch in the cafeteria and can't pay. This organization is also working on getting clothing and hygienic supplies for donation to any student in need.
For more information, LASO's slideshow is linked below.
Story continues below advertisement
https://www.canva.com/design/DAFsY0Ndfr4/IThgv2-zREe5w74wdR-ICA/view?utm_content=DAFsY0Ndfr4&utm_campaign=designshare&utm_medium=link&utm_source=publishsharelink#7