Gabby and Carter Go To Starbucks
Gabby's Review of Starbucks:
The appeal of Starbucks to high schoolers is obvious. A quick and convenient source of caffeine in the middle of the day can sometimes be a lifesaver. However, as a lunch option, Starbucks is lacking in variety. While their menu has a few good options including healthy lunch boxes and sandwiches, when lunchtime rolls around, many of the food items are sold out. Starbucks is known to be pricey and their lunch options are no different. A protein box and a grande drink rings up to over $12. A sandwich and a grande drink costs over $13. And the food isn't worth that high cost either. According to Starbucks employee and senior, Erin Simpson, Starbucks food is frozen and then heated up to order. While this may not be a well known fact, it is apparent when tasting the food. Of course, the close distance to McNeil and the easy online ordering and pick up likely override the poor quality of food and the high price. Additionally, the Starbucks atmosphere is a bit hectic around lunch time. It's hard to relax when many people are rushing in and out to get their food. All in all, Starbucks is a good option for a quick caffeine fix, but it's not a great lunch destination.
Overall: 2/5
Carter's Review of Starbucks:
While its convenience and high schoolers' dependence on caffeine make it popular at school, Starbucks is a pretty middle-of-the-road coffee shop with prices that don't match its quality. On our lunch trip, I got a tomato and mozzarella sandwich on focaccia, a choice I didn't plan on making, but was told when I got there that "the store is running low on stuff today." Just all "stuff," I guess… That said, their sandwiches paired with caramel cream cold brew is the perfect mix of savory and sweet and the hum of people on laptops and coffee being made create a relaxing atmosphere totally different from that at school. Overall, Starbucks is a fairly pleasant lunch experience, and an escape from school, but one that you'll pay a high price to get.
Overall: 3/5
Leave a Comment
About the Contributors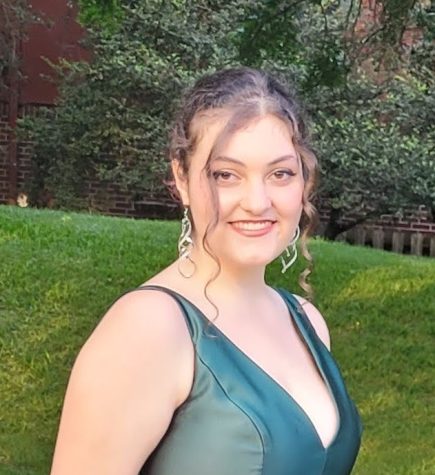 Gabby Cohen, Editor In Chief
Hello, I'm Gabby! Carter and I are Co-Editors In Chief for the newspaper this year. I am a senior and I have been involved with journalism for all of high...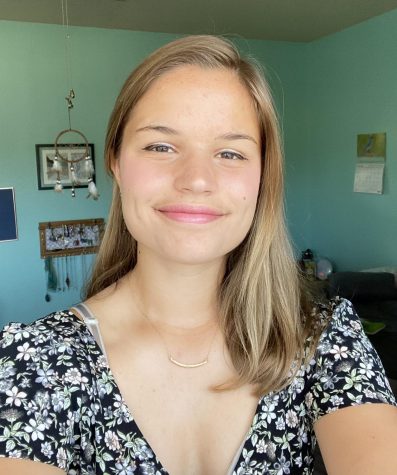 Carter Poore, Editor In Chief
Hi, I'm Carter. Other than writing and editing for the Trailblazer, I am the girls tennis team captain and I enjoy reading, watching TV, going for walks...