Gabby and Carter Go to Eggroll Express
Gabby's Review of Eggroll Express:
Eggroll Express is an amazing place to get food during lunch. The price is a little steep, but it's worth it because the portion sizes are huge and the food is tasty. Their lunch menu is extensive and each meal comes with an egg roll. The restaurant is close to McNeil and if an online order is placed, the pick up is very efficient. The only downside to going to this place for off campus lunch is that the restaurant does not have seating. Of course, Chipotle is right next door and its outdoor seating area is easy to enter, but it's a bit uncomfortable to eat Eggroll Express at Chipotle tables.
Overall: 4/5
Carter's Review of Eggroll Express:
While Egg Roll Express isn't a bad restaurant, it's not a great option for off campus lunch. First of all, the pricing isn't ideal. We ordered online, and while some prices seem reasonable on first glance, many meals that are mainly meat prompt you to choose which meat you want, all adding an extra price of up to $3. The logistics of actually eating it are complicated, too. They handed us a bag with liquid spilled out of the styrofoam container and into the bag, making it difficult to eat without making a mess and even more difficult to save for later (which you'll probably want to do with such large portions). They also have very limited seating options at the restaurant, making it all the more inconvenient. However, the food was good and, if you can make it work, leftovers will normally mean you have lunch for the next day too.
Overall: 2/5
Leave a Comment
About the Contributors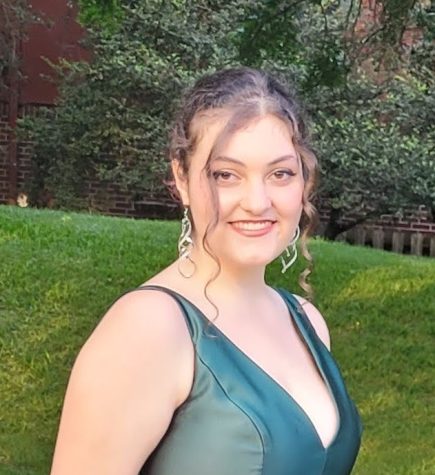 Gabby Cohen, Editor In Chief
Hello, I'm Gabby! Carter and I are Co-Editors In Chief for the newspaper this year. I am a senior and I have been involved with journalism for all of high...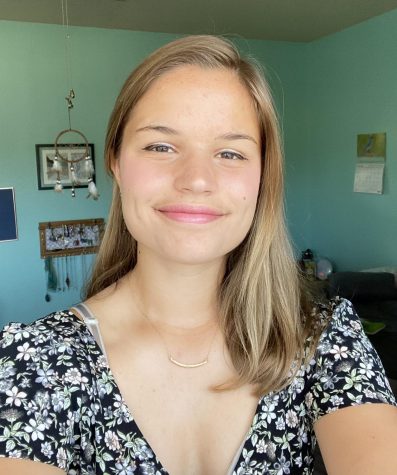 Carter Poore, Editor In Chief
Hi, I'm Carter. Other than writing and editing for the Trailblazer, I am the girls tennis team captain and I enjoy reading, watching TV, going for walks...