Addressing the Issue
Hang on for a minute...we're trying to find some more stories you might like.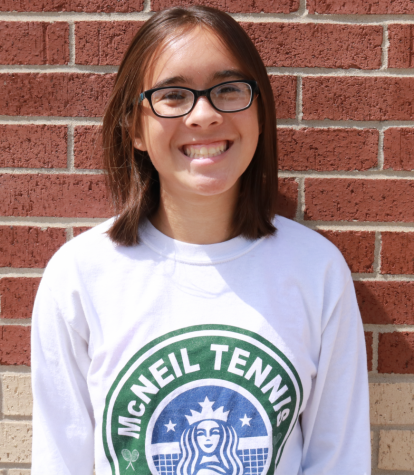 More stories from Tiffany Sawruk
Campus administration cracks down on dress code violations
School administration has recently been enforcing the dress code more strictly. The district dress code restricts articles of clothing such as v-necks and shorts of a certain length. This has led to complaints from students.
"I think it's too strict because we're not allowed to wear any actual shorts," sophomore Victoria Delarosa said. "I am definitely not wearing jeans when it's 90 degrees outside."
Senior Faith Nguyen, along with other girls, was sent to the office on Sept. 7 because her shorts were "too short."
"I was irritated because I thought it was stupid and they were making us late for class," Nguyen said.
In an effort to get constructive feedback, Principal Amanda Johnson and Associate Principal Heidi Flynn conducted several student forums during Flex. These have led to a series of videos shown during Flex to educate students about the administration's perspective and rationale.
Many students also have a problem with how enforcing the dress code is prioritized among administration.
"I feel like punishment for violating the dress code is too extreme," senior Maddie Navarrete said. "They should focus on other important stuff rather than what clothes would distract others."
For more information, here is a link to the student handbook. Page 47 discusses dress code: Student Handbook

About the Writer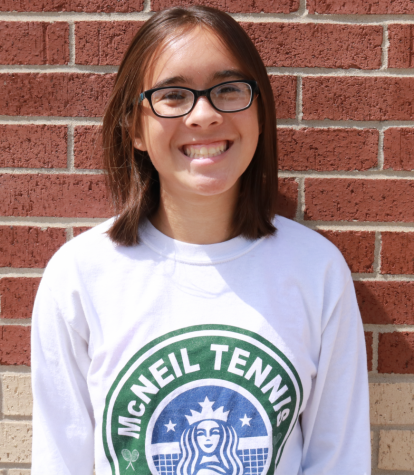 Tiffany Sawruk, Features Editor
Hi, I am a senior and this is my third year writing for the Trailblazer. I am also on the varsity tennis team and volunteer outside of school. I am very...