Journalism Students Perform Well at UIL Practice Meet
Reporters from the Trailblazer staff competed in the annual Cen Tex Virtual UIL Meet on Dec. 7 with students placing in the top 10 in each of the four events for division 5A-2.
Junior Aleah Goldberg placed third in News Writing and junior Caroline Yong took eighth in Feature Writing. In Editorial Writing, senior Shannon Steidel came in fifth place. Junior Nikki Eduave brought home the highest honor, placing second in Headline Writing.
"I was kind of surprised when I figured out I placed," Yong said. "I wasn't completely happy with my entry when I finished writing it and I wasn't sure if I made the right move of changing the order of a few paragraphs around last minute. But I was definitely satisfied with getting eighth place. It's a real confidence boost for me."
The meet, hosted by Texas Association of Journalism Educators and the Interscholastic League Press Conference, had each participating school hold the competitions on their own campus.
More than 400 contestants from all across Texas competed in the meet.
For each category, participants were given a sheet containing information and several quotes and were assigned to compose a News, Editorial, or Feature story. The Headline competition consisted of reading a story and writing possible headlines for it. Each participant had  45 minutes to one hour, depending on the category, to draft, edit and print their story for submission.

About the Contributors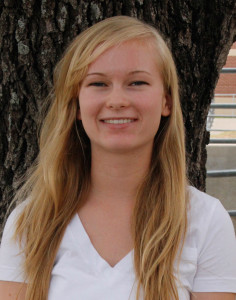 Shannon Steidel, Editor In Chief
Hi I'm Shannon, I'm a senior and Editor-In-chief this year. I'm a member of the Color Guard and in my free time I like to read, listen to music, and spend...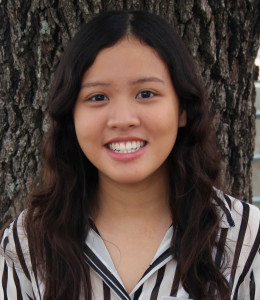 Nikki Eduave, Reporter
Legally speaking, my name is Dominique, but I prefer being called Nikki. A recent transplant from the Sunshine State, it's my first year on staff (despite...