Never Slowing Down
XC coach receives 2 awards; 2 boys to compete in Junior Olympics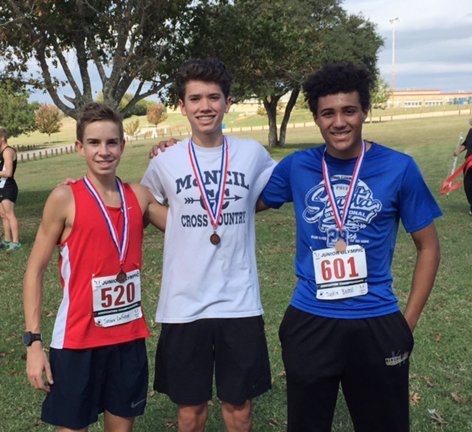 Advertisement
Hang on for a minute...we're trying to find some more stories you might like.
Cross Country coach Glenn Roberts won Texas Coach of the Year and Southwest Region Coach of the Year, while two cross country boys will compete in the Junior Olympics summer 2018.
"It was nice to be honored for the work done in each season," Roberts said. "I was going to do well against some of the best coaches in the United States."
Coach Roberts was nominated last year.
"Coach Roberts has been a really great influence," junior Megan Bisher said. "He makes track really fun and a great experience for everyone who joins."
Coach Roberts has coached for 34 years. He ran track and played football in high school. This year, two cross country runners, seniors Abbey Hobbs and Maddie Marrone, made it to state.
"I had many people over the years that helped me get the award," Roberts said. "Parents, staff, other coaches, and athletes make it easy to do the job."
Two cross country runners, juniors Alec McAndrew and Justin Bozell traveled to Lockhart Nov. 11 for Junior Olympics tryouts.
"I had to practice every day," McAndrew said. "I ran almost 40 hours a week. I was happy, but not surprised that I qualified."

About the Writer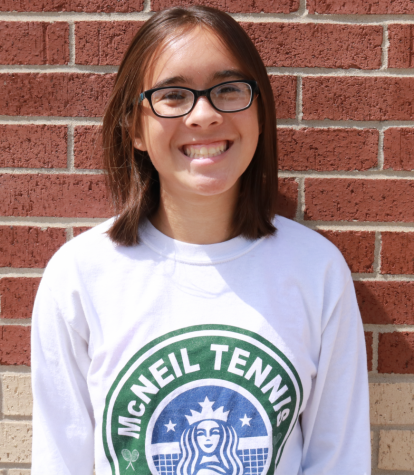 Tiffany Sawruk, Reporter