A First for the Guard
Guard advances to WGI World Championship
Advertisement
Hang on for a minute...we're trying to find some more stories you might like.
After competing in the Texas Color Guard Circuit for years, the McNeil winter guard placed first for the first time. The team recently beat out some of their toughest competitors such as Pflugerville High School, Reagan High School and Round Rock High School.
"We practice from 9 a.m. to 6 p.m. on Saturdays and have been putting our blood, sweat and tears into these practices," junior Katalina Rayford said. "All of the hours of practice we have put in has finally paid off when we won first in this contest for the first time in McNeil color guard history."
The team will travel to Dayton, Ohio, April 11-15 to compete in the WGI World Championship.
"We have already done so much this year to prepare for the smaller competitions and I'm excited to see what we can do at Worlds," sophomore Zech Smith said. "I'm not afraid that we won't be able to accomplish anything that we put our minds to."
The team also placed second at San Antonio Regional and third at Bowie.
"For this being my first year of winter guard, I want to improve my time management," sophomore Gabby Gonzalez said.

About the Writer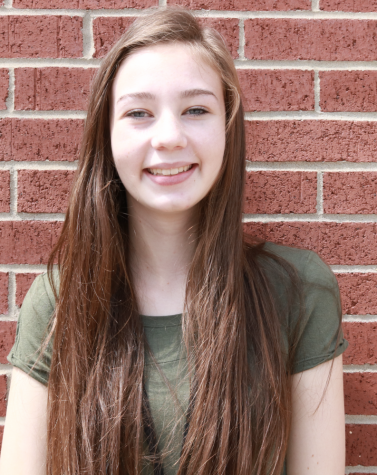 Kelley Beeler, Editor In Chief, Opinions Editor
I am a junior and I have lived in Austin my whole life. I am a second year staffer on the McNeil Trailblazaer. I enjoy writing and listening to music and...