Her Name is Brianna Ghey
Outrage builds after death of transgender girl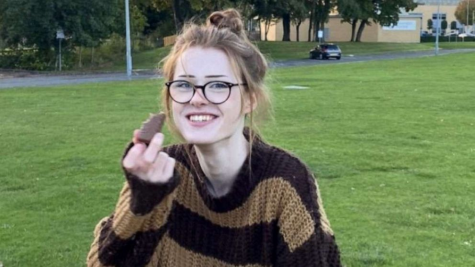 Brianna Ghey, a 16-year-old transgender girl, was found dead in a Warrington, UK park during the afternoon of Feb. 11. A 15-year-old boy and girl have been arrested and charged with the murder.
This tragedy has brought attention to the rampant transphobia seen in recent years, with over 50 vigils planned across the United Kingdom, and thousands of protestors in attendance. 
This isn't the first time this has happened, and it certainly won't be the last, as trans support and activism both continue to be stifled by not only your everyday bigot, but the ones in office as well.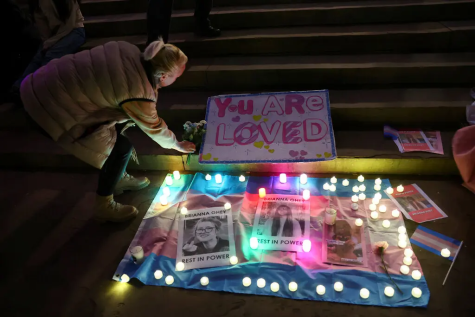 Police originally maintained the belief that Brianna's death was not a hate crime, but backpedaled shortly after.
The original claim from police can only be described as tone deaf and ignorant, as Brianna's friends recall the fact that in the months after she came out, she was extensively bullied. 
Brianna's bullying was somewhat a result of the circulation of transphobic content online in recent years, especially on social media.
In a report by social media suite company Brandwatch and Ditch The Label, transphobia online rose immensely over the four year period of 2015-2019, with 1.5 million transphobic comments being unveiled "amid the wider conversation around trans people." 
This could likely be noticed within one minute on TikTok using the search term "trans" and likely within just a few more seconds on the regular For You Page if the right videos are liked.
Not only has deliberate transphobia contributed to anti-trans violence, but so has complacency.
Not speaking up when one sees an act or sees words of hate online makes one just as guilty as the person who spread hate. When one stays complacent, words are only amplified, and hate is only heightened.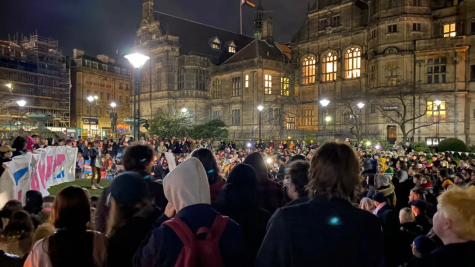 Lastly, for those that think trans acceptance in law has risen immensely in recent years, it has been met with an equally or larger immense wave of hatred, with 192 anti-trans bills being introduced in 35 US states in just the first two months of 2023. This massive number is opposed to 188 bills in the entirety of 2022.
Due to bills like these, Brianna's death certificate will likely misgender her, even after her brutal death.
This entire tragedy, what led up to it and its aftermath will shine a glaring light on the massive and open trans despisement, even in a modern, 'accepting,' social and political climate.
View Comments (1)
About the Contributor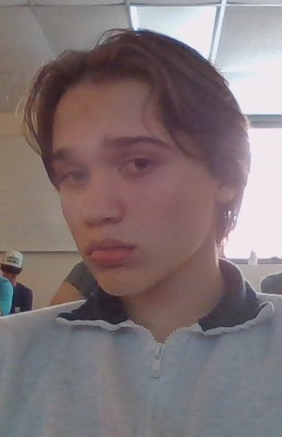 Nikolas Russell, Reporter
I am Nikolas Russell, I am a sophomore, and this is my first year on the McNeil Trailblazer staff. I go by Niko, spend most of my time out of school keeping...