CDC issues new guidelines for fully vaccinated people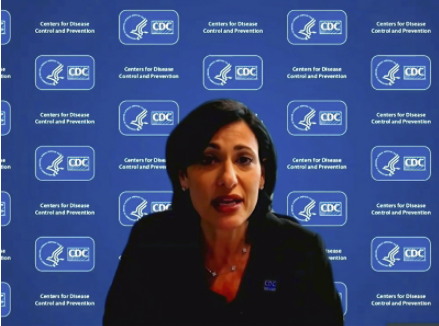 The Center for Disease Control and Prevention issued new guidelines Monday regarding what fully vaccinated people can and cannot safely do. A person is considered "fully vaccinated" two weeks after their second dose of the Moderna or Pfizer vaccine or two weeks after a single dose of the Johnson and Johnson vaccine.
In the highly anticipated guide, the CDC confirmed that those who are fully vaccinated can safely visit with other vaccinated people in their homes, without the use of masks or physical distancing. The CDC also stated that they can visit with people who have not yet received their shots as long as the non-vaccinated person is not at an increased risk for serious disease. 
"We know that people want to get vaccinated so they can get back to doing the things they enjoy with the people they love," CDC Director Rochelle Walensky said in a statement Monday. "There are some activities that fully vaccinated people can begin to resume now in their own homes."
However, the CDC warns that even fully vaccinated people must continue to wear a mask and physically distance from others in public.
"I want to stress that we have — we continue to have high levels of virus around the country, and more readily transmissible variants have now been confirmed in nearly every state," Walensky said. "Everyone – even those who are vaccinated – should continue with all mitigation strategies when in public settings."
Additionally, the CDC warns against travel at this time, for those with and without their vaccine.
"In terms of travel, here's what we know: Every time that there's a surge in travel, we have a surge in cases in this country," Walensky said. "We are really trying to restrain travel at this current period of time, and we're hopeful that our next set of guidance will have more science around what vaccinated people can do, perhaps travel being among them."
Visit the CDC website at https://www.cdc.gov/coronavirus/2019-ncov/vaccines/fully-vaccinated.html to find out more about the new guidelines.
Leave a Comment
About the Contributor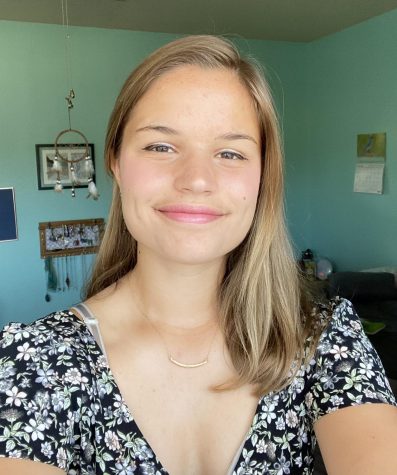 Carter Poore, Editor In Chief
Hi, I'm Carter. Other than writing and editing for the Trailblazer, I am the girls tennis team captain and I enjoy reading, watching TV, going for walks...