'NCT DREAM THE MOVIE: In A Dream' Shows Viewers New Sides of Themselves
NCT DREAM THE MOVIE: In A Dream, a documentary that features K-POP group NCT DREAM, captures the behind the scenes and preparation of their most recent concert, The Dream Show 2. 
The movie is a little average, but considering there are not many movies based on K-POP in the media, it was done quite well in showing the hard-work and charms of the group. It gives viewers a peek into how things are normally run in regards to their concerts. Although the movie did well in introducing the group, there is a difference in the viewer's understanding of what some actions or words may mean. Fans of the group compared to someone who does not know them will understand differently. A stranger to the group may mistake this movie as more of an on-stage performance similar to their concert. 
This movie could've been better if the directors had given a bit of background of NCT DREAM's story with explanation and elaboration. With this, the movie could've held more meaning and value than it did before, since the theme of 'performing on stage is like living in a dream,' is a widely shared message throughout K-POP groups. 
While there are areas that need improvement, NCT DREAM THE MOVIE: In A Dream is bittersweet with heart-warming moments. It provides the fans with more facts and information they wouldn't have known before, and can also get people interested in knowing more about NCT DREAM.
Leave a Comment
About the Contributor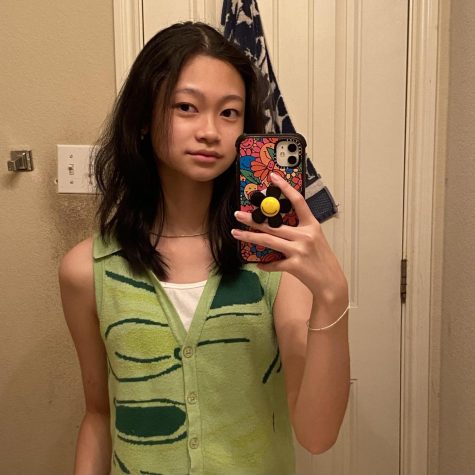 Sarah Carlile, Reporter
Hi, I'm Sarah Carlile and this is my first year with newspaper staff. I'm very excited to start writing. In my freetime I do art and listen to music....