Mavs Making it Far
Many former McNeil students have become successful and well known. After graduation, some students pursued careers in politics and some became professional athletes. 
The former professional baseball relief pitcher in the MLB, Scott Linebrink, is a McNeil alum. Linebrink attended Texas State University after graduation in 1994. Soon after, in 1997, he was drafted to the MLB. On April 15, 2000, he made his debut with the San Francisco Giants. Soon after, he was traded and began playing with the Houston Astros on July 30, 2000. During the rest of his career he went on to play with the San Diego Padres, Milwaukee Brewers, Chicago White Sox, Atlanta Braves, and the St. Louis Cardinals.
Armoni Brooks also attended Mcneil and played basketball for the school. After graduating, he went to the University of Houston and played for the Houston Cougars 2016-2019. In 2019, they made the Regional Semifinals. In 2019, Brooks was drafted for the NBA. With the Houston Rockets in 2021, he broke the NBA record for most three-pointers a rookie scored in the first 17 games, with 42 three-pointers in total. Brooks is now 24 years-old and a shooting guard for the Toronto Raptors.
The Buffalo Bills drafted former student, Aaron Williams, in 2011. He went to college 2008-2010 at University of Texas and played for the Texas Longhorns. Once drafted, he played for the Buffalo Bills as a cornerback for the rest of his NFL career. Williams retired in 2016 from head and neck injuries.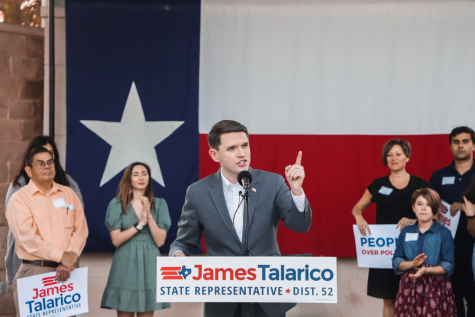 James Talarico was an alum who worked as a school teacher before running for the Texas House of Representatives in 2018 for the Democratic party. Talarico is involved in helping students. He stands for the Whole Student Agenda that makes it so schools are required to be able to provide students with more guidance and tools to help them navigate mental health and trauma recovery. Talarico is currently the youngest member of the Texas House of Representatives.
Leave a Comment
About the Contributor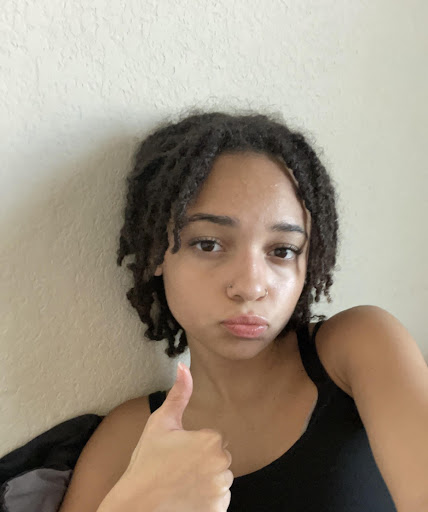 Giada Stanley, Reporter
Hi, I'm Giada and I'm a Junior. This is my second year on staff. I love watching movies, listening to music, and watching TV shows!